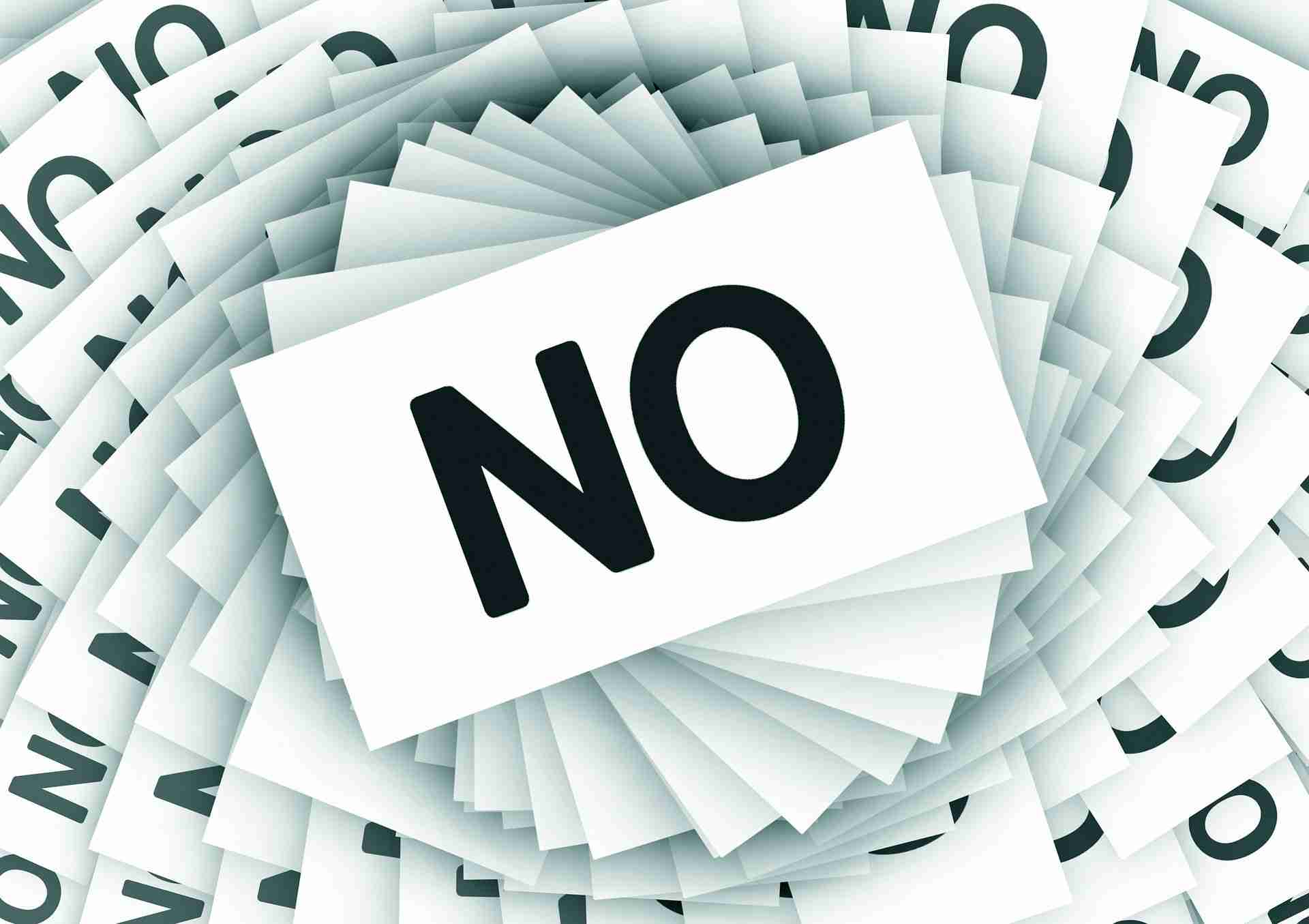 All online customers sometimes face the situation when you have to cancel the order.
"Can I cancel the order on Shein?", "What happens if you cancel a Shein order?", "Can I get a refund when I cancel my Shein order?", "Can I cancel a shipped Shein Order?" are the most frequently asked questions that Shein customers ask. Today we will look into the order cancellation process on Shein and talk about the nuances.
If you have placed an order from SHEIN but want to cancel it because you have changed your mind, or made a mistake when ordering, find out how to cancel an order from SHEIN.
In each online store that we find on the Internet, cancellations of purchased orders and returns are made in different ways due to the nature of their system.
In the case of SHEIN, the mechanism for canceling an order is very similar to that of other stores.
Quick tip you should know: if you have not paid your order yet, it will be automatically canceled 12 hours after you have ordered it if you do not make the payment.
To Cancel your order on Shein and get your money back simply follow the following steps:
Access the SHEIN APP or website with your username and password.
Visit your profile.
Click on My orders tab
See if the order you want to cancel has been shipped or not.
Now that you know if your order has been sent or not, you should follow through the steps below to cancel your order.
How to cancel SHEIN order it has not been shipped.
If you want to cancel a SHEIN order and it has not yet been shipped, you are in luck because it is the fastest and easiest process to do. In this case, click on "Cancel" on the exact order you want to cancel, which will appear in your order list.
Once you are done canceling your order, you will automatically get a refund.
The refund is normally made to your Shein wallet within 5 business days. You can later use the money to pay for the order or withdraw it to your payment account. So, the answer to "Will I get my money back if I cancel my Shein order?" is: "Definitely, yes!" If there's an option of order cancellation, you always get your money back on Shein.
How to cancel an order on SHEIN that has been shipped
The first point is that you cannot actually cancel a shipped order on SHEIN. The only option is to return it.
This means that you have to wait for the order to arrive and then make the return.
However, you must bear in mind that some garments such as lingerie and intimate clothing, as well as bikinis, swimsuits, costume jewelery, bodysuits or accessories cannot be returned.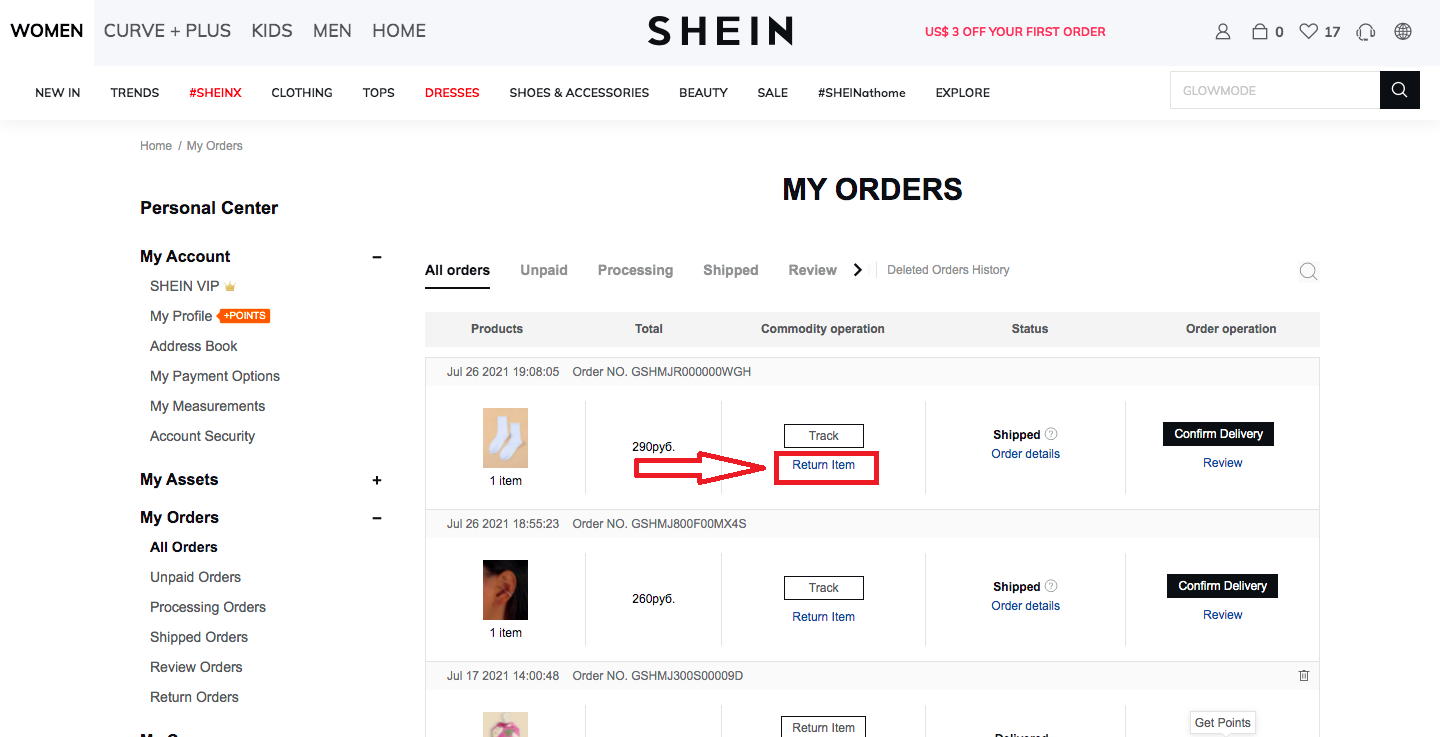 Here are the steps you must follow to return your order on SHEIN:
Wait for the order to arrive.
Make sure the item can be returned.
Apply for the return.
Print the return label.
Attach it to the parcel and send the item back (it must be in the original packing, not worn or damaged).
The refund is normally made within 10 business days following the date the return package was received. More on returns on Shein.
If you carry out the process correctly, you can be sure that your order will be refunded correctly and you will get your money. SHEIN is a reliable company that seeks to provide the best service to its customers.
If you found this video useful, remember to subscribe to our channel for more Shein videos. Don't forget you can get the latest coupon codes and deals that actually work and will help you save big on your orders at AliPromo.Codes. Why would you pay more when you can get it for less with discount code?