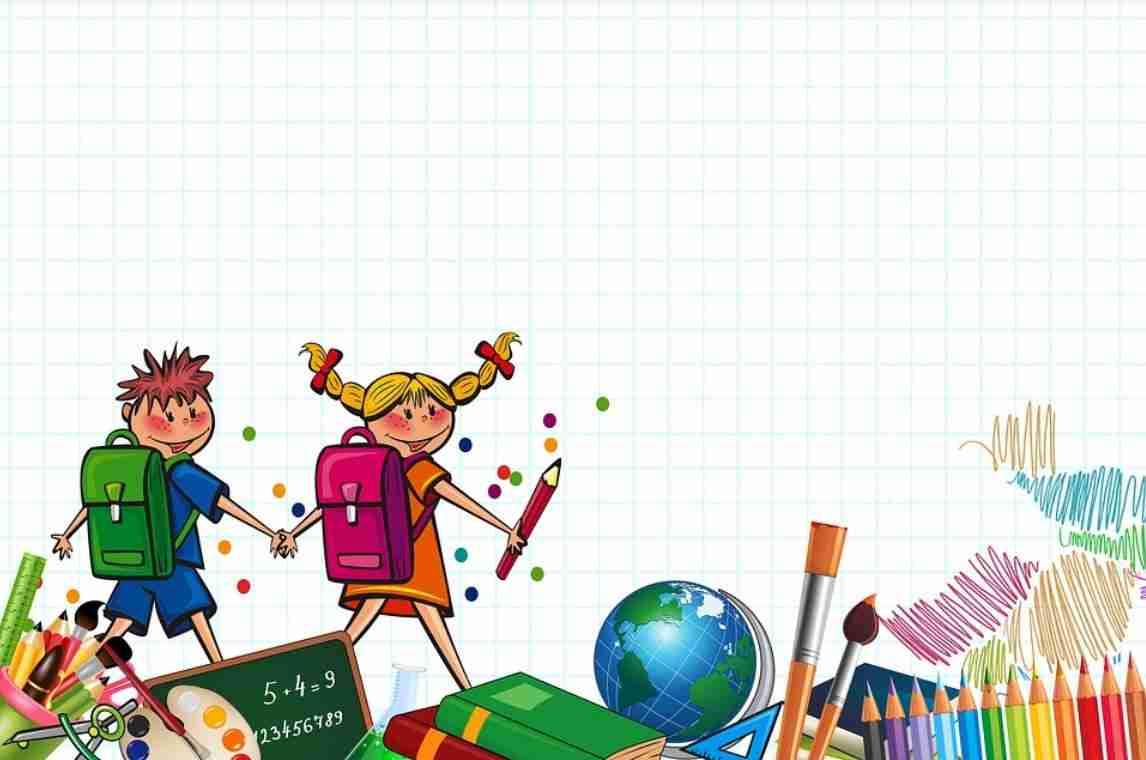 It is the season of Back-to-school again and LightInTheBox is giving you a whole one month of Back to School deal.
LightInthBox Back to school sale for 2022 will run from August 1 to August 31 with a lot of exciting deals. That's a whole one month of Back-to-school deal.
The Back-to-school sale will feature on Back-to-school essentials with promo code to get extra discount on your order, depending on your order amount.
Click the banner below to get LightInTheBox Back to school deal.
Like we already mentioned, you can use promo code to get extra discount on your order. LightIntheBox coupon for the Back to school sale is BST22. You can use it to get $9 on order over $29 or $19 on order over $49 and it is valid till the end of the Back-to-school sale, which is August 31.
Top Back-to-School Essentials to get on LightInTheBox
Pencil Bag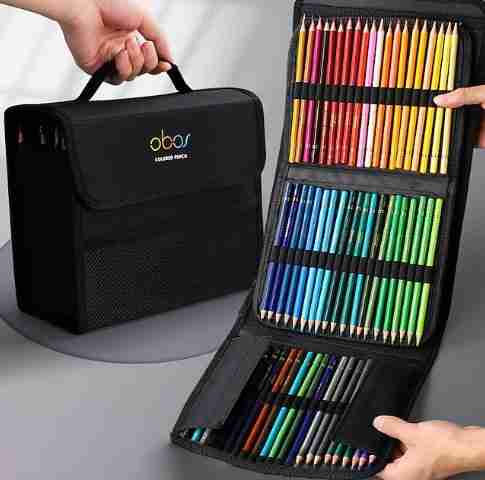 If you are an artist or coloring is your thing and you need to carry a lot of different pencils with you all the time, then you will fancy this pencil bag from LightInTheBox. It features 72 pen holes for big capacity and it is wear-resistant with zipper.
Pop it Pen/Pencil Case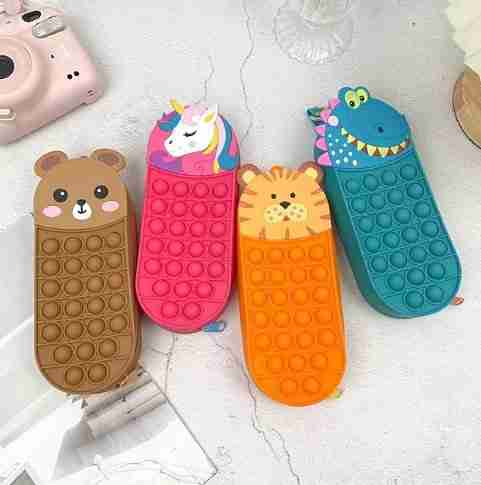 This one will be fun and exciting for your little ones and also good for adults. It is a pen/pencil case but with cartoon design and pop it. It is fun to have around and can also come handy in time of boredom. The pencil case is wear-resistant and waterproof and it is made with PVC material.
Mini Multifunction Drawer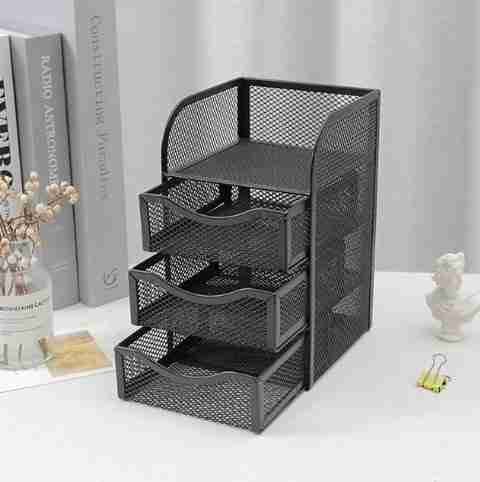 This will multifunction drawer will help you stay organized and keep your surrounding neat. It is suitable for both students and teachers. It is a reasonably big capacity drawer with a lot of room space for your files, pens and pencils, cup and other office or school stuff. It is made of metal and compact enough to fit in anywhere. The beautiful design of the drawer will also add to the aura of your space.
That's it on the LightInTheBox back-to-school sale for 2022. Which product will you be taking advantage of this deal to buy? Let us know in the comment below.
Latest LightInTheBox Coupons
Take advantage of this promo code and get extra $15 off on order over $99 at LightInTheBox. Offer valid for a limited time!