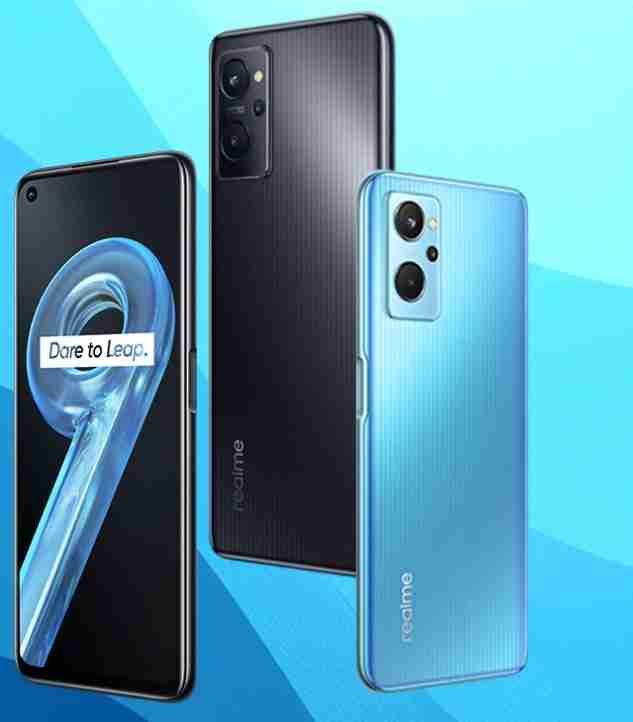 The Realme 9i will premiere on the 18th of January and it will go on sale on the world most global online store – Aliexpress. And you can get it at 40% discount from January 18 – January 20 at 40% discount + up to extra $28 OFF with coupon code. More on that later.
The Realme 9i is the first smartphone to feature Snapdragon 680.
Some key specifications of the Realme 9i include 6.6″ HD display measuring 1080 x 2412 pixels and with a ppi density of 400, a massive 50MP rear camera with up to 1080p 4GB or 6GB RAM, and 5000mAh battery.
The Realme 9i will be available in both 64GB storage or 128GB storage version. The triple 50MP back camera will be paired with 16MP front camera for selfie and the phone will feature a dual sim (Nano-sim and dual stand-by).
Under the hood, the smart phone will run on Android 11 with Realme 2.0 UI. The fingerprint is side-mounted and it has other sensors you would expect in a smartphone of 2022 such as accelerometer, proximity, and compass. More specs of the Realme 9i on GSMArena.
Back to the Realme 9i Deal
Like we mentioned earlier, the Realme 9i will premiere on Aliexpress on the 18th of this month (January 2022) and it will be on sale at 40% OFF together with some other selected Realme smartphone on the official Realme store on Aliexpress.
To celebrate the launch, Aliexpress is giving out coupon codes that you can take advantage of  to get extra discount on the Realme 9i and other Realme smartphones such as Realme GT (master edition), Realme GT Neo 2, Realme 8, Realme 8i, and Realme Narzo 50A.
The coupon codes are as follow: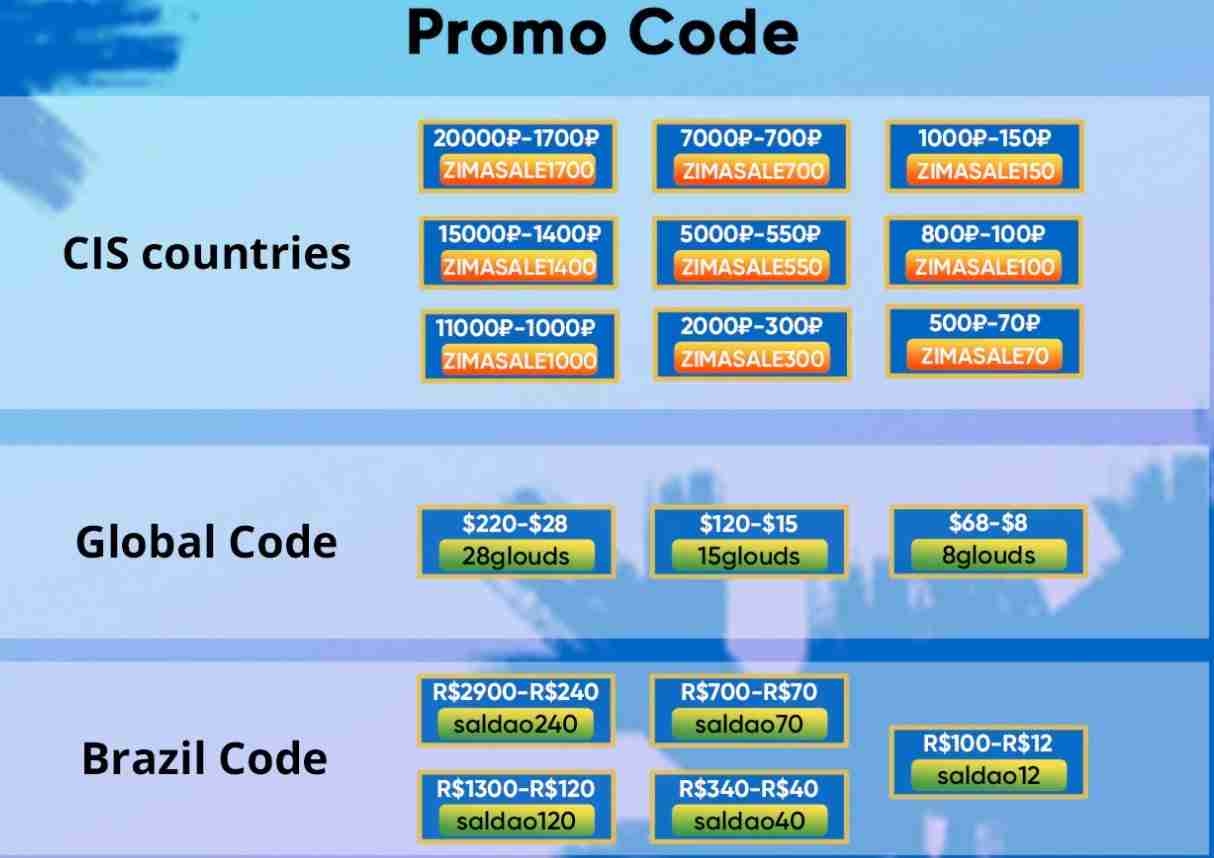 Aliexpress Global
$8 OFF order over $68 with code: 8glouds
$15 OFF order over $120 with code: 15glouds
$28 OFF order over $220 with code: 28glouds
For people shopping from Brazil
R$80 off R$800 with code: real80
R$100 off R$1000 with code: real100
R$120 off R$1400 with code: real120
R$140 off R$1600 with code: real140
R$12 off R$100 with code: saldao12
R$40 off R$340 with code: saldao40
R$70 off R$700 with code: saldao70
R$120 off R$1300 with code: saldao120
R$240 off R$2900 with code: saldao240
For people shopping from Russia
70₽ off order over 500₽ with code: ZIMASALE70
100₽ off order over 800₽ with code: ZIMASALE100
150₽ off order over 1000₽ with code: ZIMASALE150
300₽ off order over 2000₽ with code: ZIMASALE300
550₽ off order over 5000₽ with code: ZIMASALE550
700₽ off order over 7000₽ with code: ZIMASALE700
1000₽ off order over 11000₽ with code: ZIMASALE1000
1400₽ off order over 15000₽ with code: ZIMASALE1400
1700₽ off order over 20000₽ with code: ZIMASALE1700
You can get the deal and apply the coupons here 👉 https://ali.ski/II6FP
Remember that the coupon is valid for a limited time and valid while stock last.