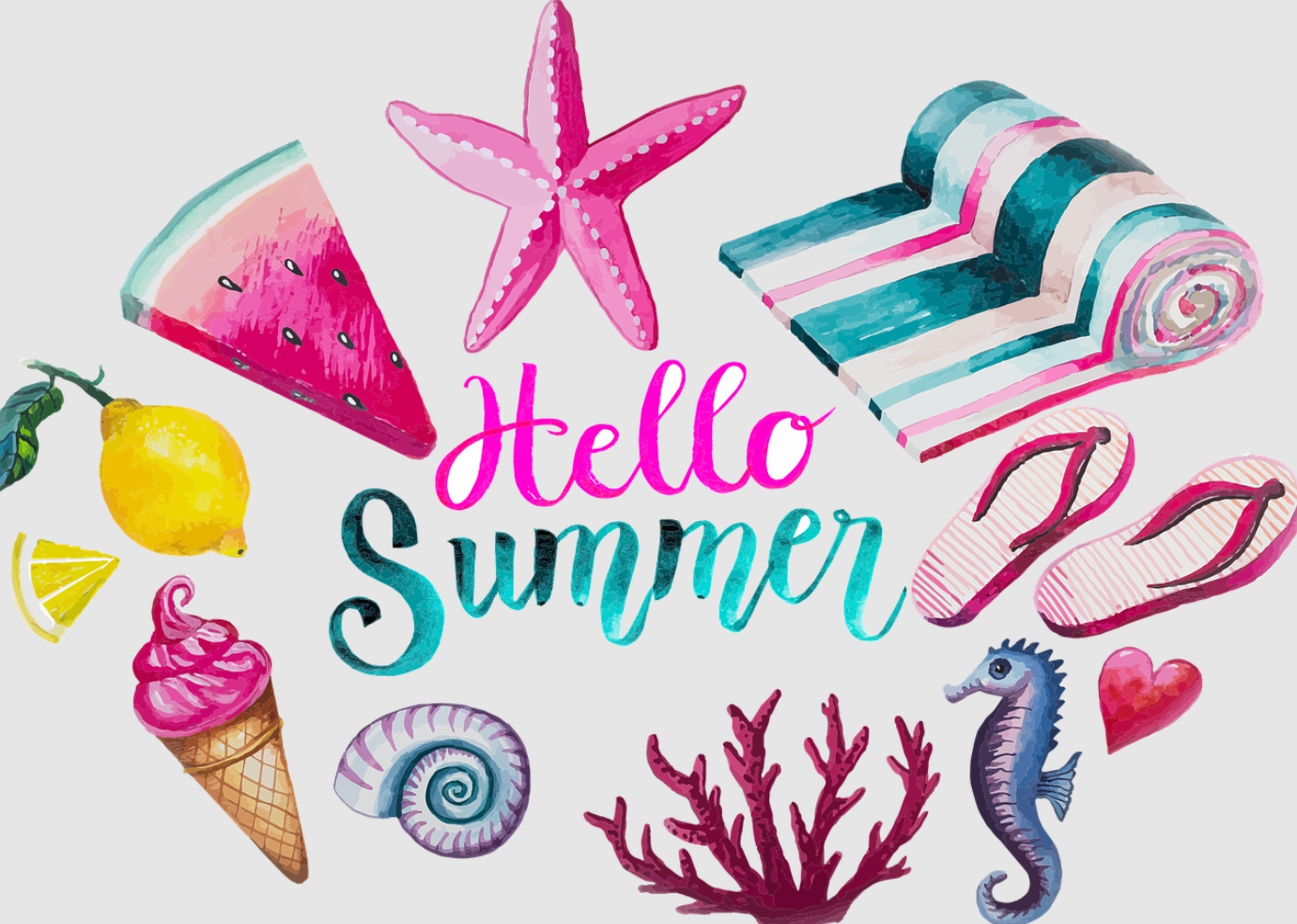 The AliExpress Summer Sale 2023 is just around the corner, and shoppers are eagerly awaiting the chance to score some of the best deals of the year. According to recent statistics, this sale is expected to be even bigger than previous years with up to 80% off on a wide range of products from electronics to fashion.
During this seven-day sale, you will also have access to an additional US $4 off every $30 spent (up to a maximum of $12), making it an excellent opportunity for those looking for great bargains. To maximize savings, you need to be strategic in your approach and know how to navigate through the website to find the best deals.
In this article, we will provide tips and tricks on how you can get the most out of the AliExpress Summer Sale 2023 while shopping online from home.
Warm Up and Sale Dates
The warm-up period for the upcoming Aliexpress summer sale event is set to commence on June 11th and conclude on June 12th, while the actual sale will run from June 12th to June 19th. During this time, you can take advantage of pre-sale activities such as special deals, discounts, and limited-time offers.
This two-day warm-up period serves as an opportunity for you to prepare yourself for the upcoming big sale and add the items you want to cart. It provides you a chance to browse through products, create wishlists, compare prices, and plan their purchases accordingly.
By participating in these pre-sale activities, you can familiarize yourself with the platform's offerings and maximize your savings during the actual sale.
Discounts and Benefits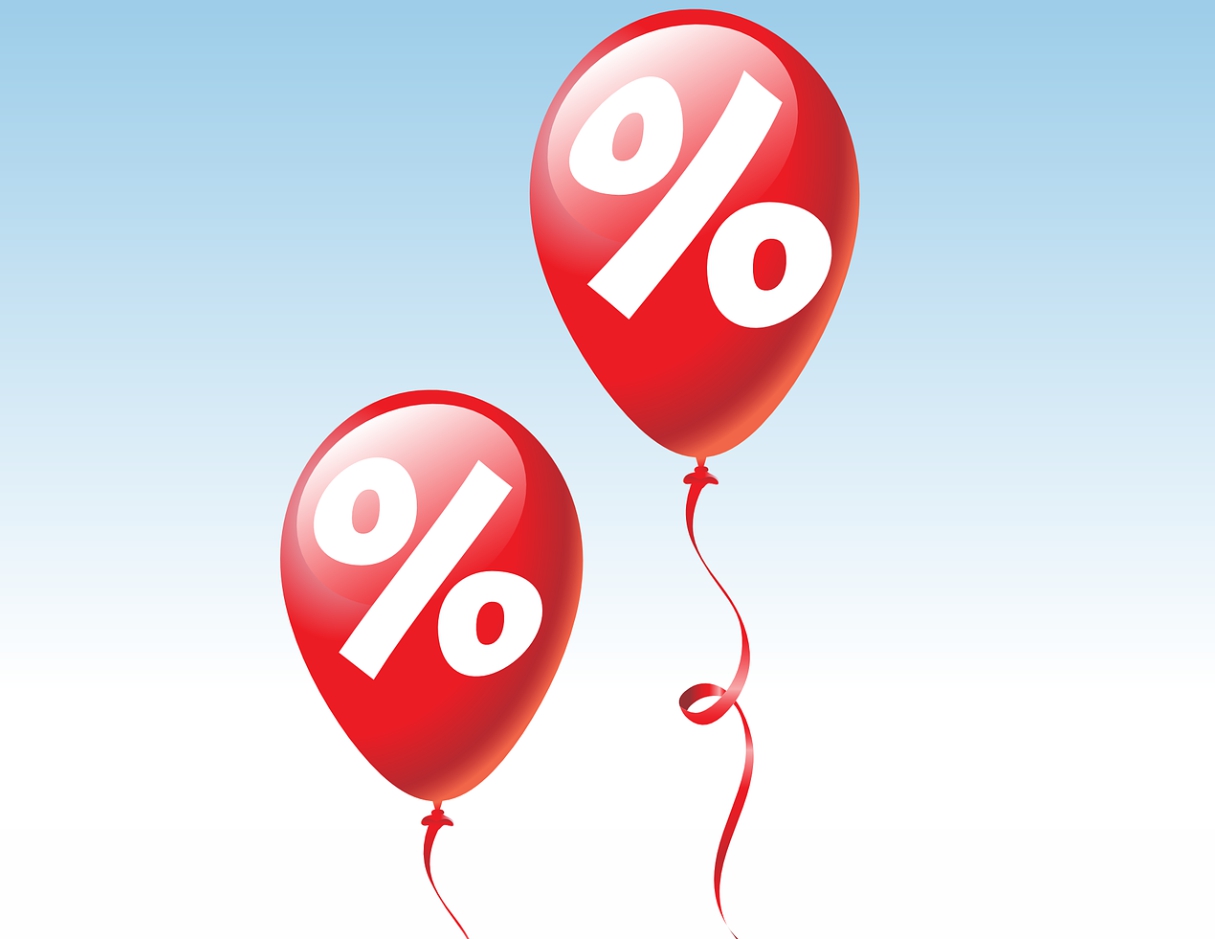 Discounts and benefits abound during the upcoming promotional period, presenting an opportunity to save significantly on select items. You can enjoy discounts of up to 80% off on various products, including fashion apparel, electronics, home appliances, and many more. Additionally, you can avail yourself of a US $4 discount for every $30 spent (maximum discount of $12), plus extra discounts with coupons, giving you even greater savings.
To make the most out of this sale season and get the best deals available, here are three tips to keep in mind:
Make a shopping list: Before diving into the sale frenzy, it's beneficial to create a list of items you need or want to buy. This will help you stay focused and avoid overspending on unnecessary items.
Check for coupons: AliExpress often offers exclusive coupons that can be used during promotional periods. Keep an eye out for these coupons as they can provide additional savings on top of already discounted items.
Compare prices: While browsing through different products on AliExpress, take the time to compare prices with other online retailers. Doing so will allow you to ensure that you're getting the best deal possible and not just settling for any item because it's cheap.
By following these tips and taking advantage of all the discounts and benefits offered during this sale period, you can enjoy significant savings while also getting your hands on some great products at affordable prices.
Navigating the Website
Efficient navigation of the website is crucial for customers to make informed decisions and optimize their shopping experience during the promotional period.
To start with, you should familiarize yourself with the layout of the website and its various sections such as categories, subcategories, and filters. This will help you quickly find items of interest without wasting time scrolling through pages that are not relevant to their needs.
Moreover, you can use search bar functionality to look up specific products or brands you want to purchase.
It is also advisable for you to create accounts on AliExpress as it allows you access to personalized recommendations based on your browsing history and previous purchases.
Additionally, the 'My Coupons' section can be used by to keep track of any discount coupons or codes you have received during the sale period.
By utilizing these tips, you can navigate AliExpress website efficiently and make informed purchasing decisions while taking advantage of all available discounts and benefits.
Popular Products and Categories
One effective way to maximize shopping during a promotional period is to explore popular categories and products, which can provide you with an idea of what items are in high demand and potentially offer inspiration for your own purchases. AliExpress Summer Sale 2023 offers a wide range of products across various categories, making it easier for you to find the best deals on items you need or want.
Some of the most popular product categories during Summer Sale 2023 are likely to include fashion, electronics, home appliances, beauty and health care products, and outdoor gear. Within these categories, subcategories such as women's clothing, smartphones, kitchen appliances, skincare products, and camping equipment are expected to be in high demand.
You can also look out for specific brands that typically have good deals during promotional periods such as Anker.
Additionally, it may be helpful to explore less common categories such as pet supplies or artisanal goods that could offer unique finds at discounted prices.
By exploring popular product categories and subcategories on AliExpress website during Summer Sale 2023 while keeping an open mind towards new ideas and unique finds could make for a successful shopping experience at reduced prices.
Tips for Successful Shopping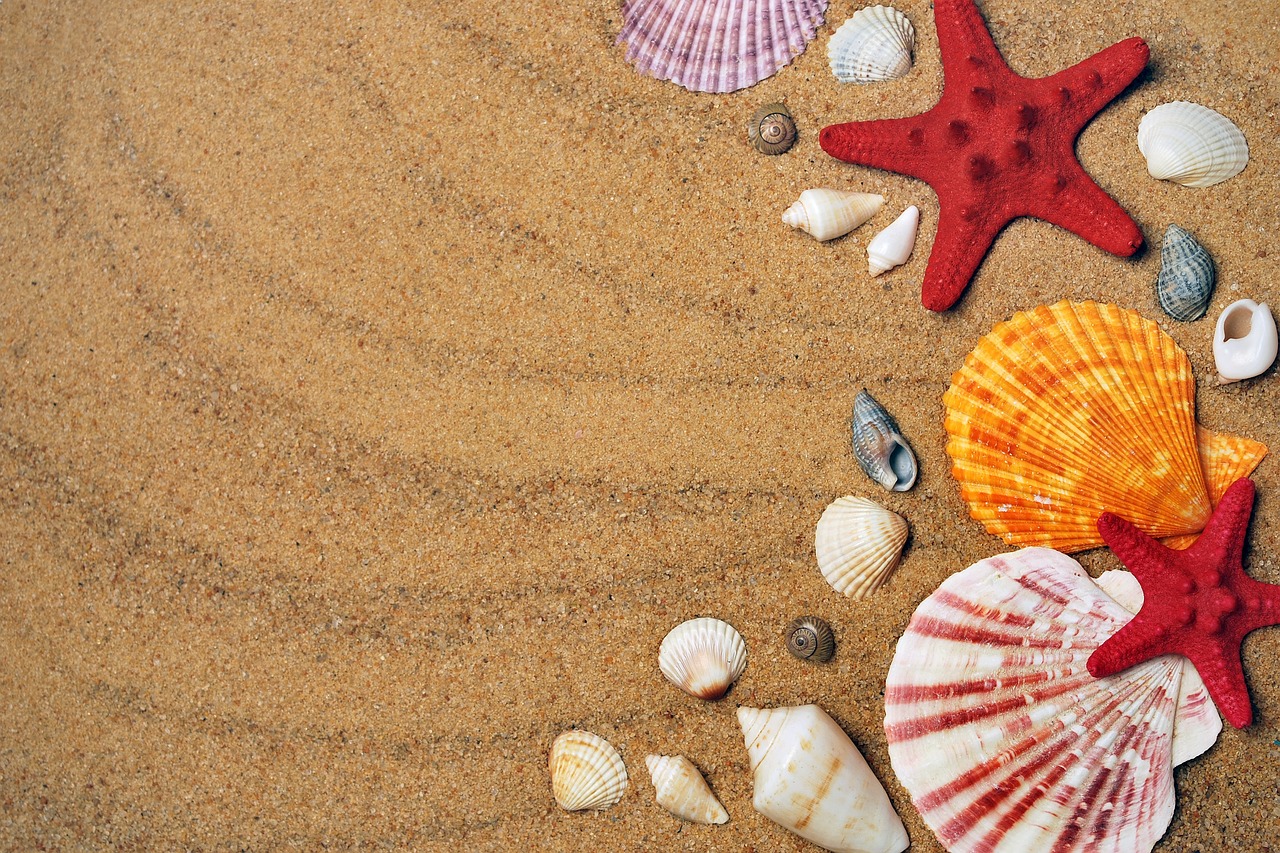 Maximizing the benefits of a promotional period like the AliExpress Summer Sale 2023 requires careful planning and execution.
First, you should make a list of items you want to purchase before the sale begins. This will help you avoid impulse buys and ensure that you focus on buying products that are essential or important to you.
Additionally, you should research prices for your desired items beforehand to identify which sellers offer the best deals during the sale.
During the sale, you should also take advantage of coupons and promo codes offered by AliExpress or individual sellers. These discounts can stack with other promotions and can significantly lower the total cost of purchases.
Finally, you should be mindful of shipping times and fees when making your purchases. Some sellers may offer free or discounted shipping during sales periods, but it is important to double-check this information before finalizing any orders.
By following these tips and being strategic in your shopping, you can successfully navigate AliExpress' Summer Sale while saving money on quality products.
Conclusion
In conclusion, the AliExpress Summer Sale 2023 is a fantastic opportunity for you to score incredible deals and discounts on various products. With up to 80% off and an additional US $4 off every $30 spent, plus extra discount with coupons, you can save big while shopping for your favorite items.
By following some useful tips and tricks such as taking advantage of the warm-up period, exploring popular categories, and navigating the website efficiently, you can maximize your savings during this sale.
As you gear up for the AliExpress Summer Sale, it's essential to remember that planning ahead and being strategic in your shopping can lead to significant savings. The sale presents an excellent opportunity for you to purchase high-quality products at discounted prices.
Therefore, it's time to mark your calendars and take advantage of these great deals before they're gone!
In the meantime, you can check out latest AliExpress coupons below that you can use to save big on your AliExpress purchases right now.
Filter by Country

All categories

Brazil

France

Global

Korea

Spain

USA
Best value
Take advantage of this AliExpress September coupon and get extra $14 off your order over $120 for top selected products. Offer valid only for a limited time.
Take advantage of this AliExpress September coupon and get extra $6 off your order over $50 for top selected products. Offer valid only for a limited time.
Take advantage of this AliExpress September coupon and get extra $3 off your order over $25. Valid only for a limited time.
Take advantage of this deal and get up to 70% OFF on your order on AliExpress and save more with coupons. Offer valid only for a limited time.
Filter by Country

All categories

Brazil

France

Global

Korea

Spain

USA