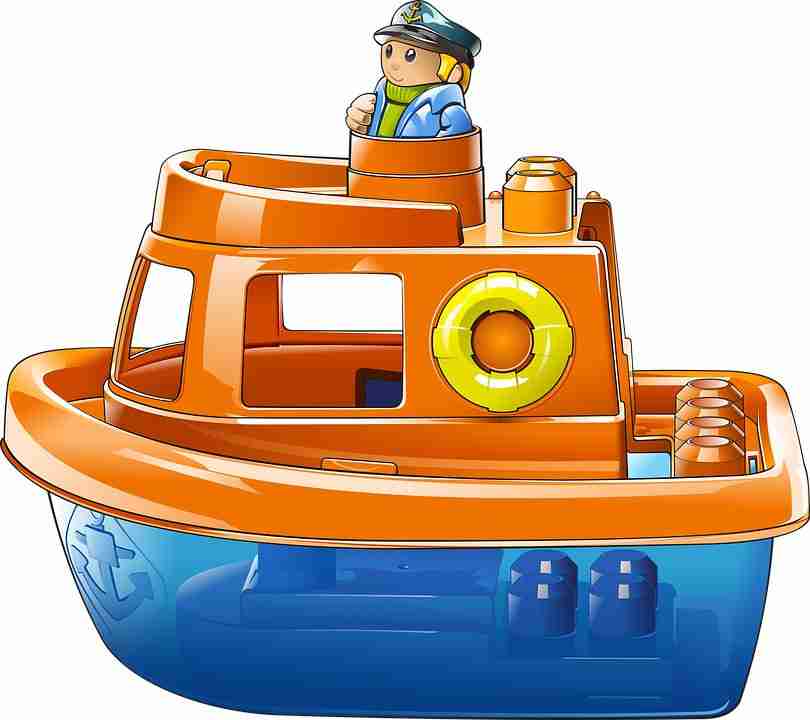 Who doesn't love free shipping when it comes to online shopping? That joys that comes from knowing that your order will be shipped to you at no extra cost. This is a great way to save on your order and a good fit for those using Aliexpress for dropshipping because this will increase profit margin. But something you need to know…using the free shipping option might not always be the best option for every product.
There are a lot of products on Aliexpress with free shipping option but it is worth noting also that Aliexpress doesn't provide these free shipping! The sellers on Aliexpress does!
Instead of spending money on every time you send something, some sellers buy a single package instead. They partner with a courier company such as China Air Mail to deliver their goods. This method is similar to buying in bulk since it costs more to buy a single item but if you buy the same amount of goods in a hundred, it will be half the price. On the other hand, buying from a courier agency can be very profitable since they can add value to the product by adding up the total value.
You should also note that why some items might be on free shipping on Aliexpress, you might have to pay your local post office in your country before you collect your item. An example of this is when a user recounts how he had to extra 25 Dirham to the local post office in Dubai for every item he received even though these items were shipped with free shipping.
That not withstanding, in this article we are going to look at how to get free shipping on Aliexpress. That include free shipping coupons, promo codes and deals on Aliexpress.
There are basically three methods you can use to get free shipping on Aliexpress (that is, without using free shipping promo codes or taking advantage of free shipping deals) and we are going to look at those in a moment.
1. Using the Search Filter
Through the app and website of AliExpress, you can easily filter your products by "free shipping". This is a great tool for people who are looking to get the free shipping on AliExpress and we will be looking at how to use it both on web and on app now.
On the web
First of all, you have to enter in all the product categories of AliExpress. You can do this by clicking the button labeled All Products. You can also type in what you want to search in the box at the top, or click on the search icon that looks like magnifying glass.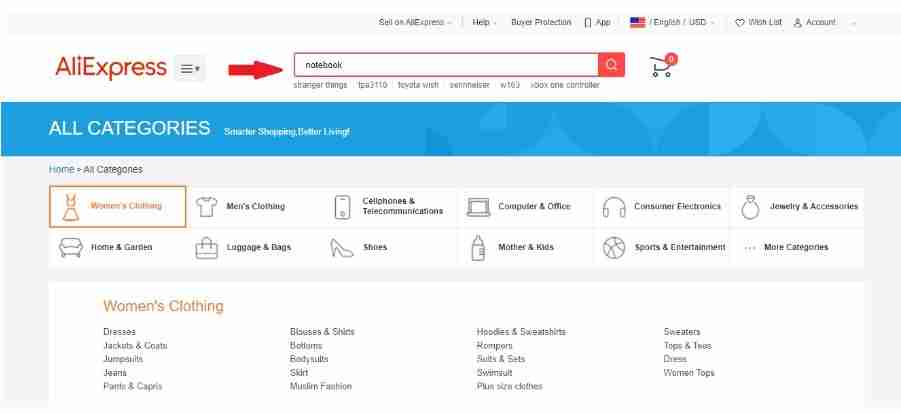 You will see all the products that are available through AliExpress' search. At the top, there is a bar that has various options and you here you will see the "Free Shipping" option among them.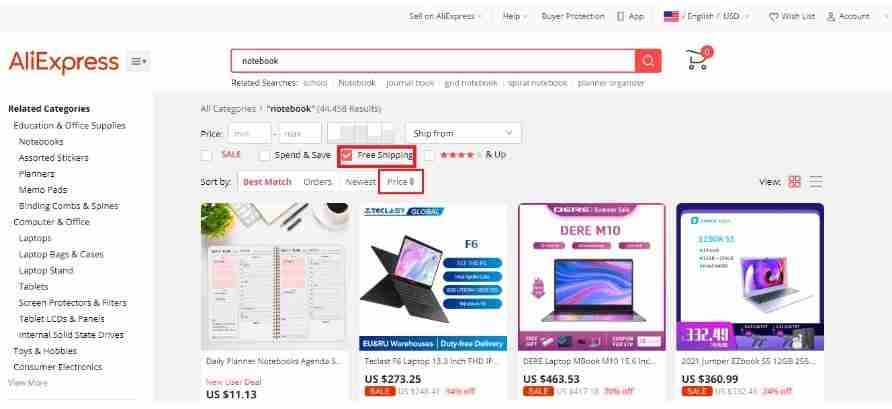 On the left side of the page, click on Free Shipping. The page will then refresh to now shows only the products that are eligible for free shipping. If you want to see the cheapest items first, click the "price" button.
On the Aliexpress Mobile App
On the home screen, click on the "Categories" button or type directly in the search bar. Then click on the search icon to see more details.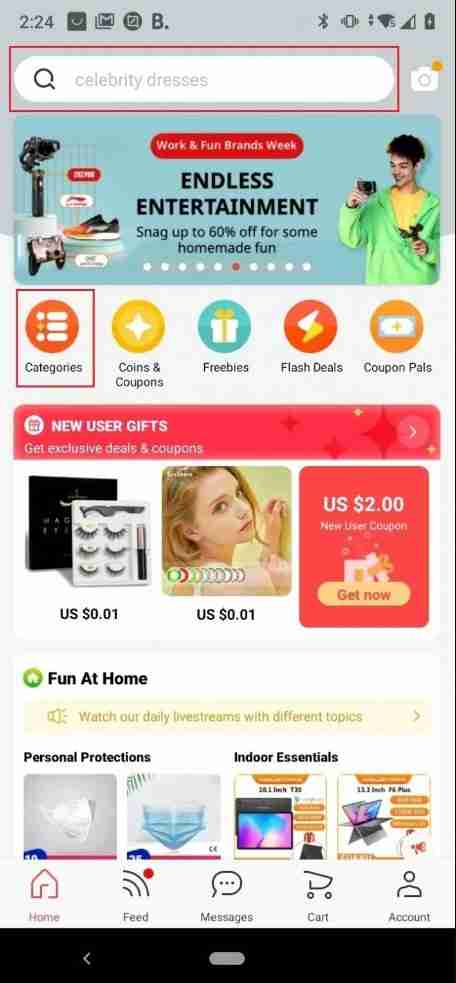 Now click on the Filter icon at the top right corner of the search page, select "Free Shipping" as shown in the image below and click "Done".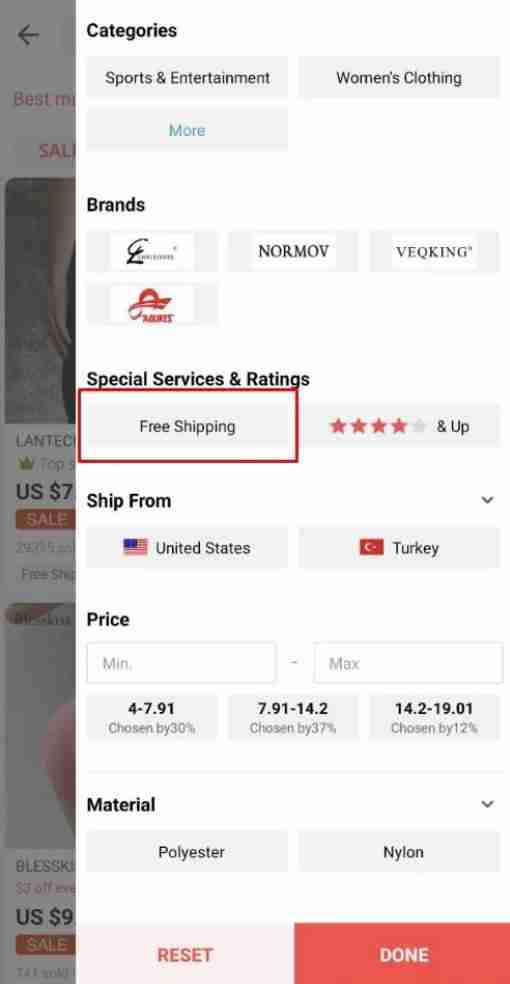 This will filter out products that doesn't have free shipping and only show those with free shipping options. You can also filter the products by price (from cheapest to most expensive).
2. Using the Image Search Function of Aliexpress
Another way to check if a product is available with free shipping is through the image search engine of the app. This is another variant of the Free Shipping filter we looked at previously.
Although the search engine doesn't indicate if free shipping is available, it can still help you determine the amount that's worth it by adding a few items to your cart. Just make sure that you're getting the best possible price and complete the purchase.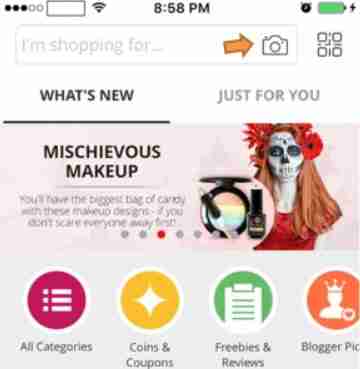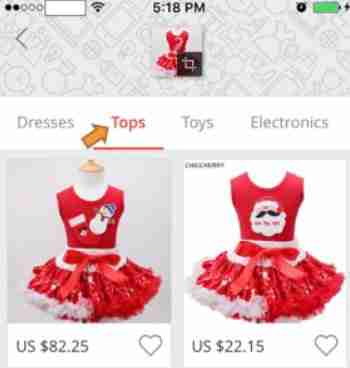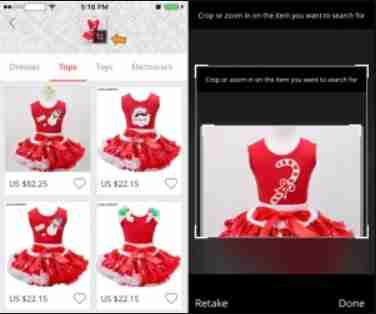 3. Negotiate with the Seller for Free Shipping
Recall when we mentioned at the beginning of the article that it is the sellers on Aliexpress that offer free shipping on their products and not Aliexpress directly? Well, you can also get free shipping even on products that doesn't have free shipping options already by negotiating with the seller.
Just follow the trick outlined below to get this working for you.
First of all, add all the times you want to purchase to the shopping cart and click "Pay". Make sure that all the items are from the seller and are placed in the shopping cart before clicking on "Pay." In the "Payment Method" section, choose a different method that you never use and that does not require your payment details to be saved and then click the "Pay Now" button.
Now log out of your account and log back in. After you have logged back in on the app or website, go back to your order history. There, you will see that the purchase order has been generated, but you have not paid yet.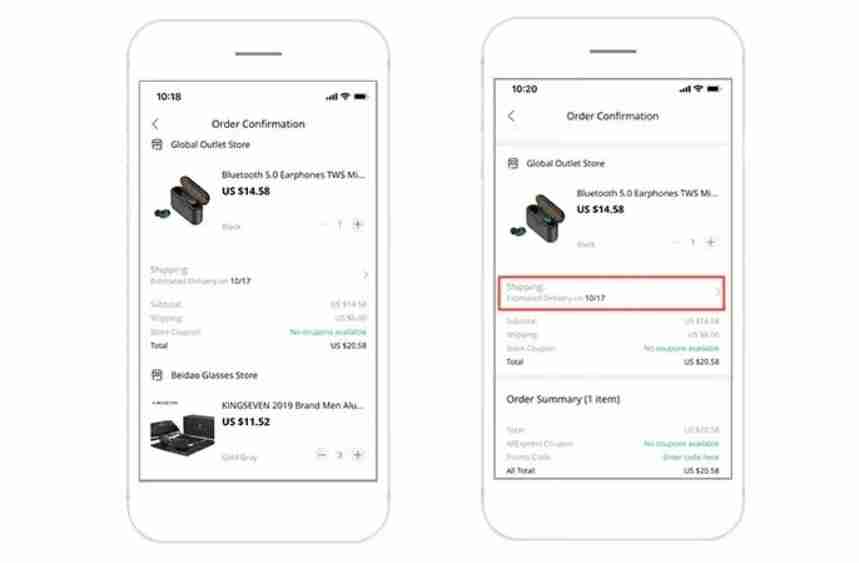 What this means it that the seller has already received your order, but the order will be shown as "Pending Payment". You can then ask the seller to reduce the shipping costs for you since you are planning on buying multiple items.
Instead of asking the seller directly for free shipping, this method will always work better because you have shown the seller some seriousness that you actually want to purchase and the seller will likely lower the shipping costs in order to keep the sale.
If the seller refuses to give you a discount on the shipping cost, you don't have anything to worry about because the order will be cancelled automatically after some time since you have not paid.
If the seller lowers the shipping price, just go to your pending order and click the "Pay Now" button. You will then be taken to the payment page, where you can confirm the payment method that you prefer.
You can try this method with just one item, though it will probably not work as well as if you buy several items from the same seller.
Using Free Shipping Coupon or Taking Advantage of Free Shipping Deals
Although not very common with Aliexpress, but sometimes you will find Aliexpress free shipping coupons or promo codes that will automatically wipe out the shipping cost on your order or reduce it by some percentage. You can also find Aliexpress free shipping deals where by the sellers participating in the deal agree to offer their products with free shipping for a limited time. You can take advantage of these deals and coupons to get free shipping on your order.
How to Find Aliexpress Free Shipping Promo Codes and Deals
To find Aliexpress free shipping coupons and deals, you don't have to look any farther than on this page. Here at AliPromo.Codes, we are dedicated to find you all the Aliexpress great deals and discount codes to make sure you don't pay more when shopping at Aliexpress. So just explore this page for all the Aliexpress free shipping discount codes and deals.
Latest AliExpress Coupons
Get $24 off on your order over $200. Promo code applies to products on the landing page. Over 80,000 products to choose from. Promo code is limited so use it now!
Get $14 off on your order over $140. Promo code applies to products on the landing page. Over 80,000 products to choose from. Promo code is limited so use it now!
Get $9 off on your order over $80. Promo code applies to products on the landing page. Over 80,000 products to choose from. Promo code is limited so use it now!