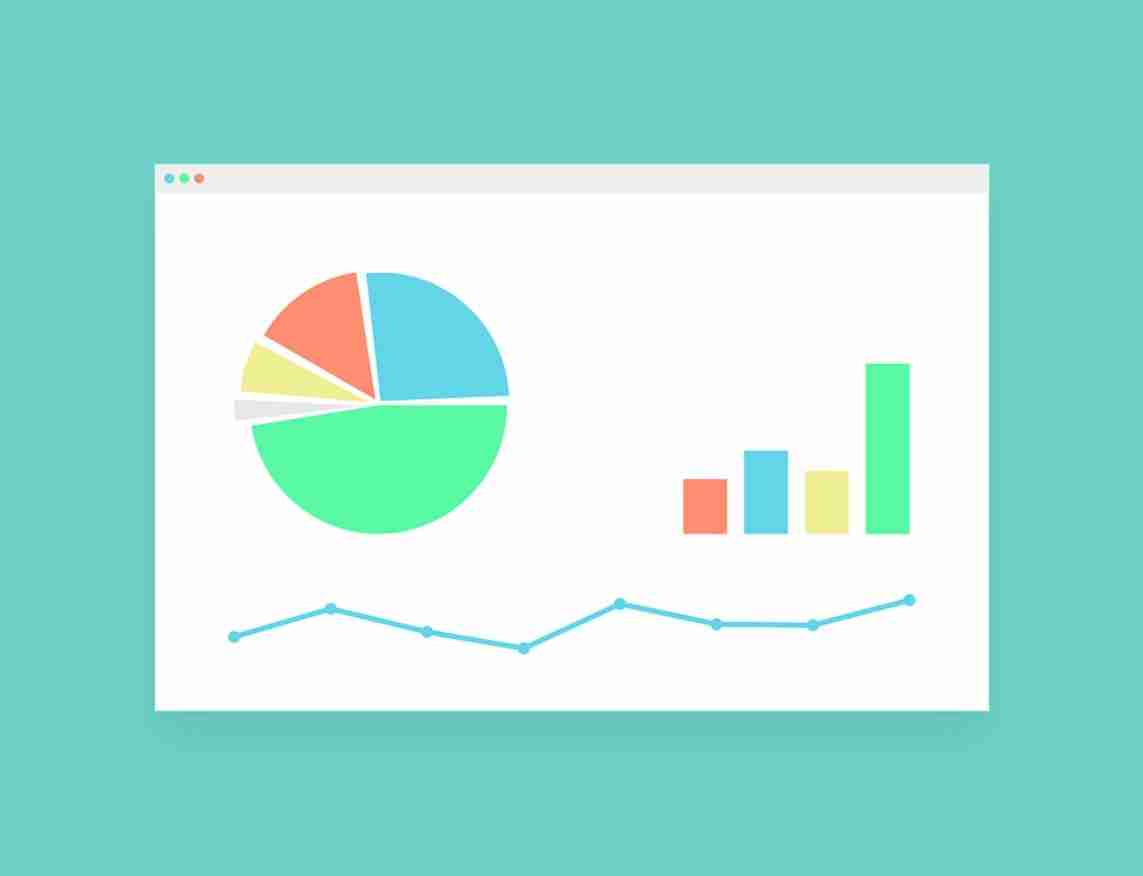 AliExpress was launched in 2010 and in over a decade, has become one of the leading online stores worldwide and arguably the number one store that comes to mind when you think of where to buy something cheap.
AliExpress is a subsidiary of Alibaba – an e-commerce marketplace that connects manufactures and suppliers to retailers and have been around since 1999.
The growth AliExpress has enjoyed in the ecommerce industry is something to admire despite coming more than a decade later than the leading online stores (Amazon and eBay) which started in the late 1990s.
So far, AliExpress has penetrated 1/5th of the global online shoppers and has become a to a new ecommerce trend called dropshipping.
As a matter of fact, if you put into consideration the number of people that buy through dropshipping stores, who, indirectly are buying from AliExpress, the penetration of the AliExpress in the global ecommerce industry will be much higher than it is estimated to be.
In this statistic roundup, you will learn:
Official number of AliExpress Users (monthly)
The number of AliExpress app downloads
AliExpress User Growth Rate History
Global online store ranking – AliExpress' 4th
AliExpress User Demographics
AliExpress Revenue
So, without further ado, let's jump right into it.
AliExpress Statistics (Key takeaways)
AliExpress active users: AliExpress has 400 million monthly active users.
AliExpress market penetration: There are 2.5 billion online shoppers. 16% off those shoppers uses AliExpress.
Number of downloads: The AliExpress app has been downloaded more than 500 million times and ranks 6th in global online shopping app and the number 1 downloaded shopping app in Russia.
Company valuation: AliExpress parent company (Alibaba) is worth $480 billion as of 2020. AliExpress itself is estimated to worth $3.63 billion as of 2021.
User growth rate: AliExpress grows by an average of 12% annually.
U.S. market penetration: Of the 400 million monthly AliExpress users, 26 million come from U.S, which accounts for 6.5% of the AliExpress users.
A bit about AliExpress
AliExpress is a China-based ecommerce website and owned by Alibaba group and was launched in 2010. It is an online retailer that enables small businesses to sell their products to customers all around the world. It was named the most visited e-commerce site in Russia and 10th most popular in Brazil. Through its platform, sellers can reach buyers from different countries. It has been compared to eBay due to how independent sellers can offer their products to buyers.
(Source: Wikipedia)
Monthly Number of Active AliExpress Users
How Many People Use AliExpress?
According to the information available at Similarweb, AliExpress has just over 400 million monthly active users. This places AliExpress 4th on the list of most visited global e-commerce website. Behind Amazon, eBay and Walmart.
Global AliExpress User Penetration Statistics:
AliExpress has 400 million monthly active users
Out of 2.5 billion online shoppers globally, 16% uses AliExpress.
Out of the 4.8 billion internet users worldwide, 8.33% uses AliExpress.
Top AliExpress Users by Country
12.95% off the monthly active users on AliExpress come from Brazil, 7.12 come from Spain, 6.94 from France, 6.56 from U.S., 4.26 from Korea Republic and the rest of the countries account for 62.17%.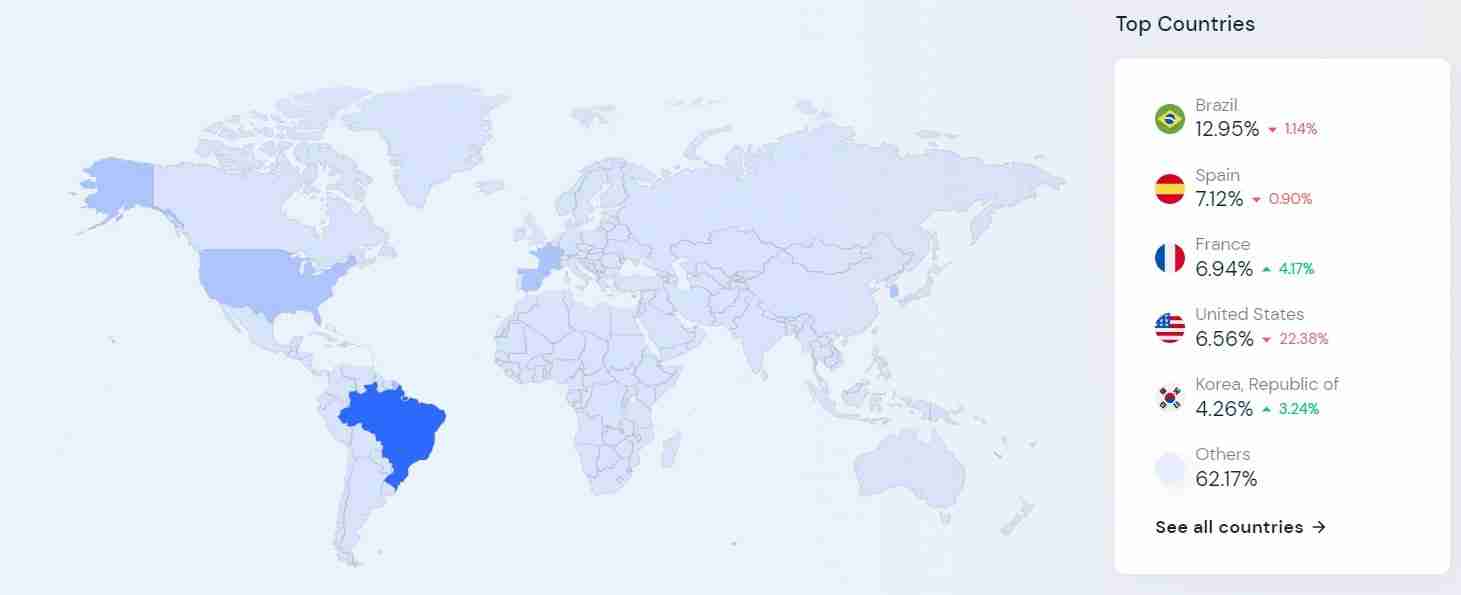 (Source: Similarweb)
Top 10 most visited online stores
AliExpress ranks 4th on the list of 10 most visited online stores in the world. Behind Amazon – 3 billion, eBay and Walmart – 500 million.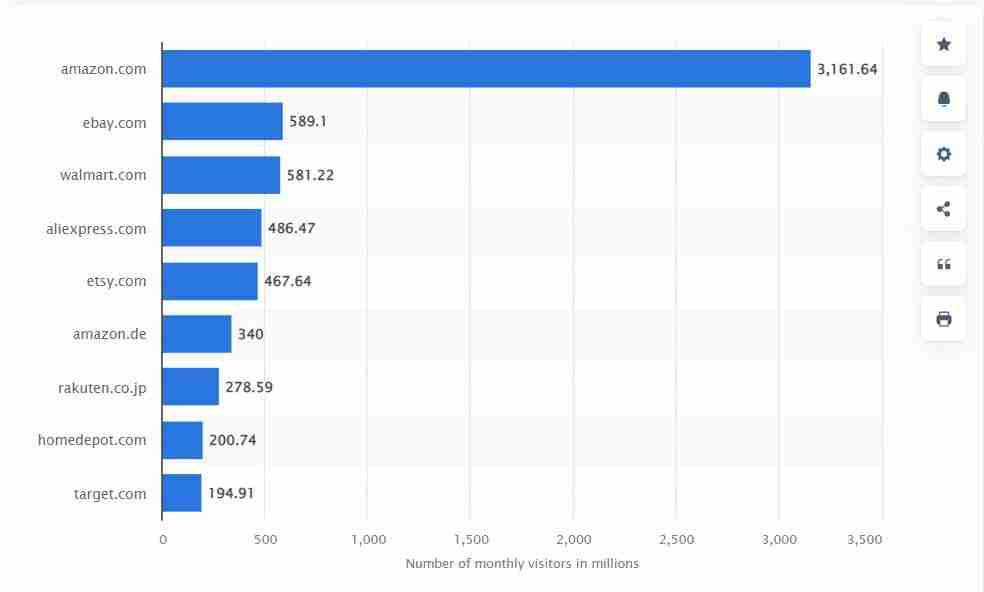 Other stores on the list include etsy.com, Rakuten, Homedepot, and Target.
(Source: Statista)
AliExpress Revenue
"In the fiscal year ending March 2020, AliExpress revenue for Gross Merchandise Value (GMV) reached a historic $1 trillion. According to the company's Chief Executive Officer Daniel Zhang, its 960 million customer base worldwide made it possible for digital sales to continue to rise amidst the pandemic."
(Source: Techjury)
Conclusion
That's the end of our statical roundup of AliExpress users.
It is impressive how AliExpress has grown over the past decade, despite being relatively new in the industry compared to its major competitors.
Over to you, what do you think of AliExpress with the information you have learned here?
Latest AliExpress Coupons
Get up to 70% off with the AliExpress weekly deals. Low price for 30 days.
Best value
Use this Aliexpress new user coupon to get $25 off your first order over $150.
Use this Aliexpress new user coupon to get $12 off your first order over $80.