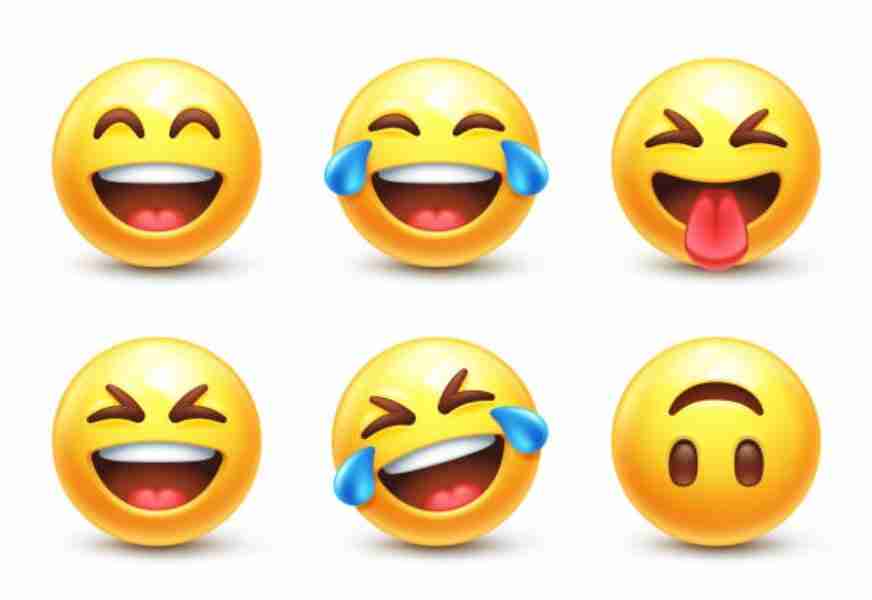 AliExpress is home to cheap products from China and one of the leading online stores in the world. These AliExpress memes will get you laughing out loud!
Enjoy!
AliExpress Memes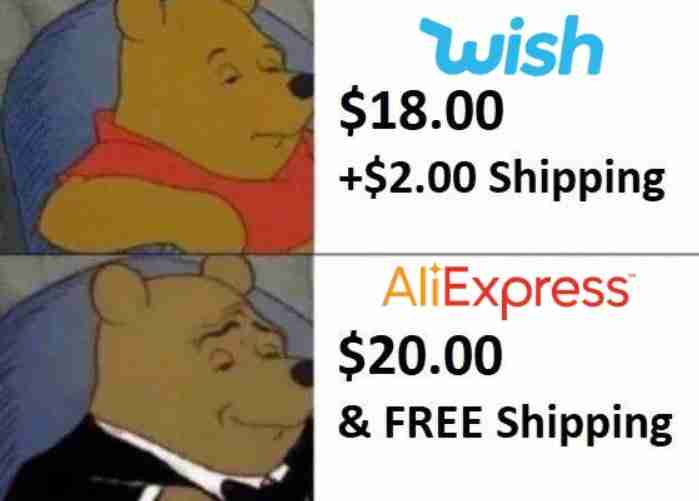 2. I-Phone Watch 😂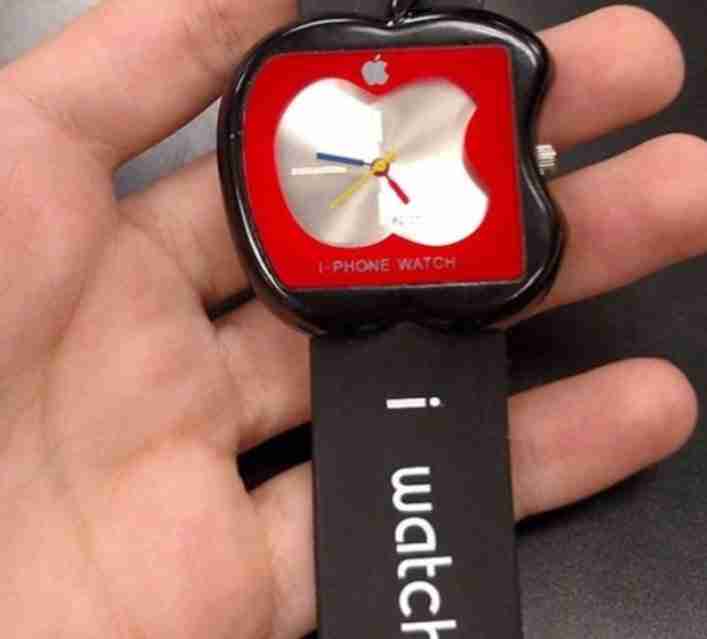 3. Your chicken needs a helmet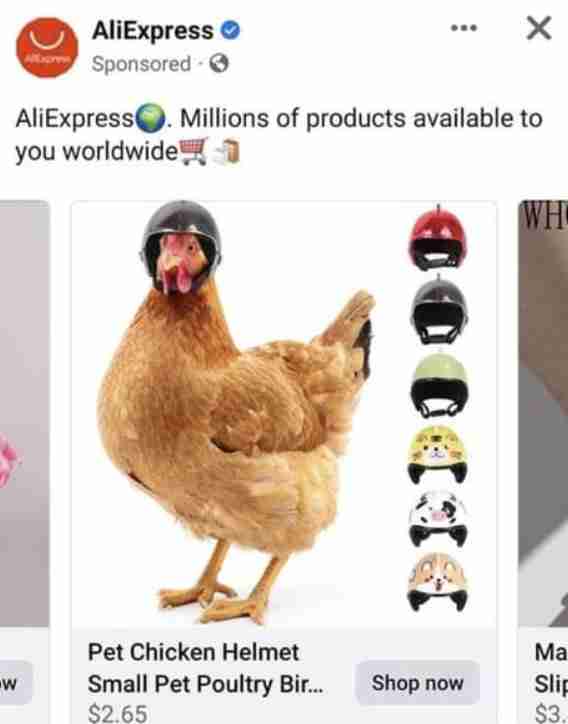 4. Here is the evidence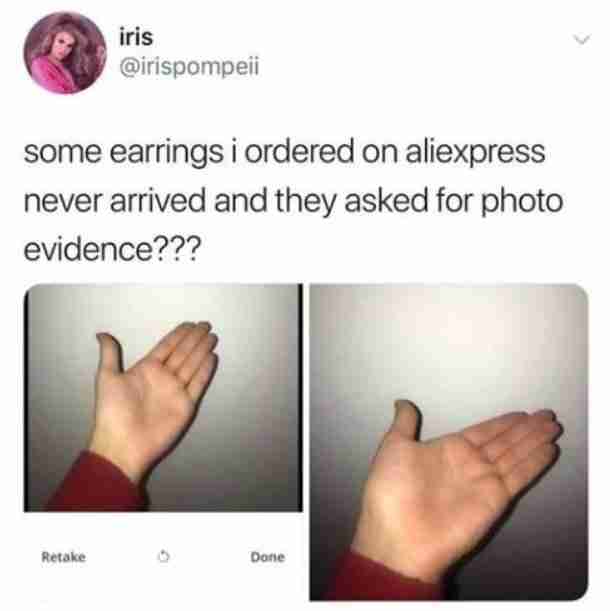 5. This seller sure knows how to explain how to use their product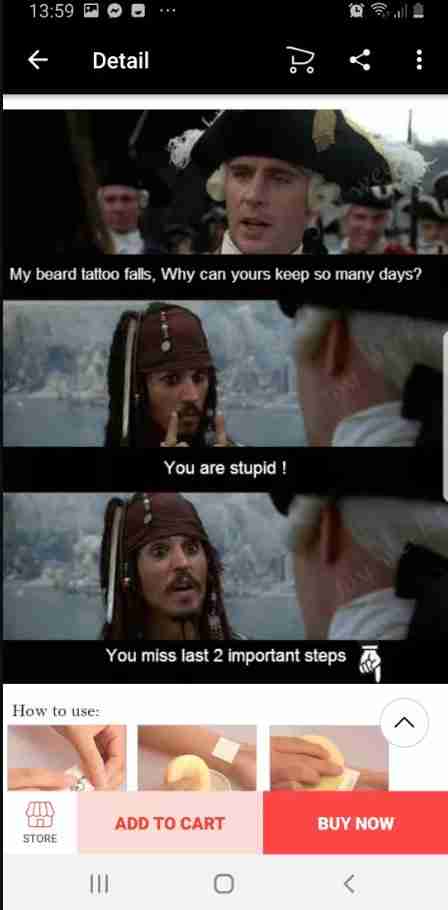 6. How to present yourself as a roasted turkey in case a turkey is missing for the Christmas 👇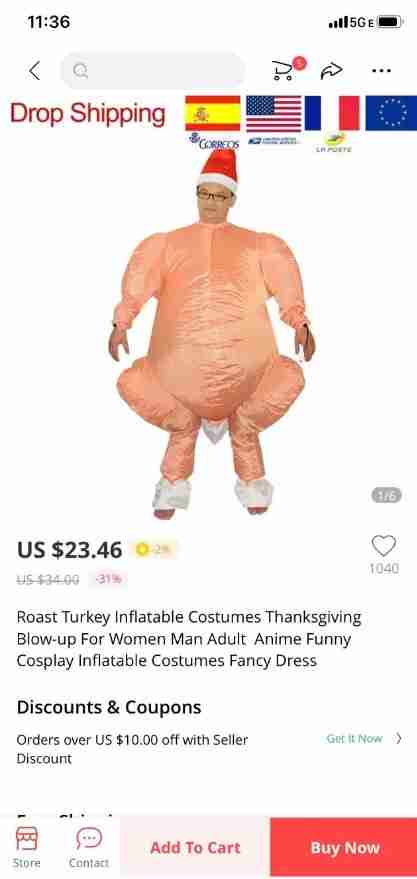 7. When the shop sends you the suggestions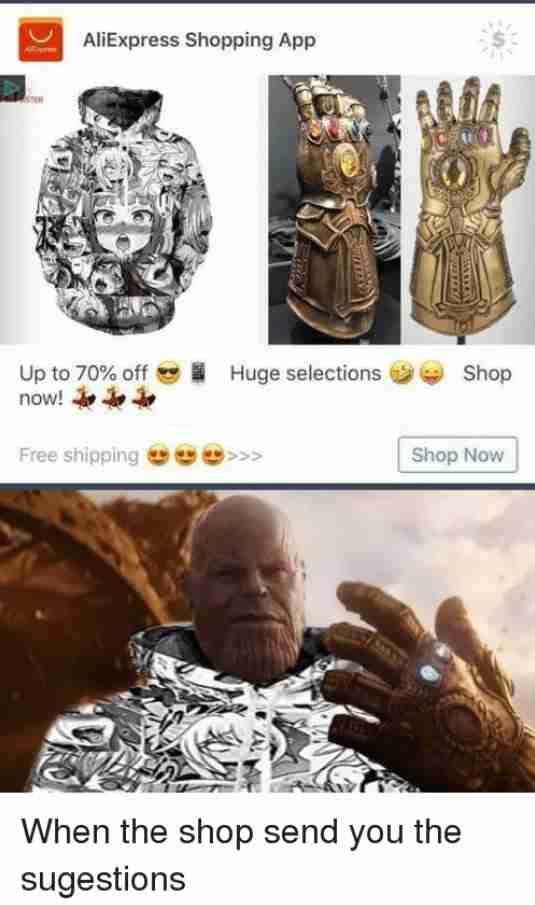 8. When you order cheap "original" adidas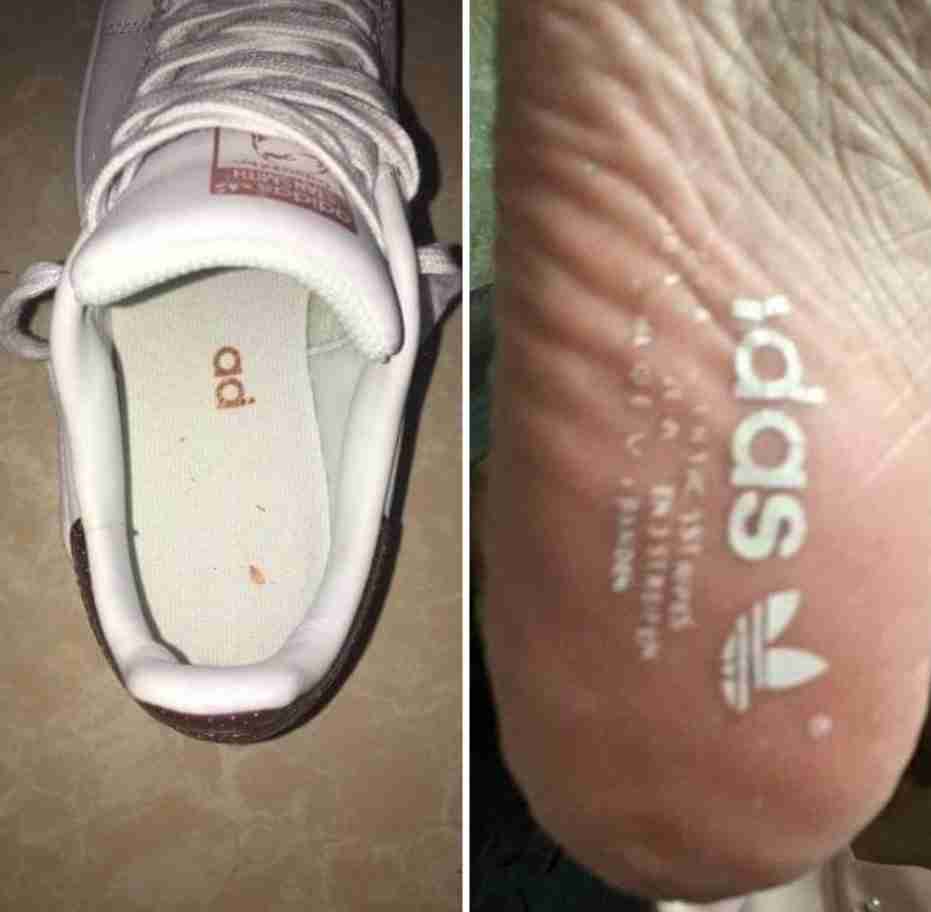 9. Amazon vs AliExpress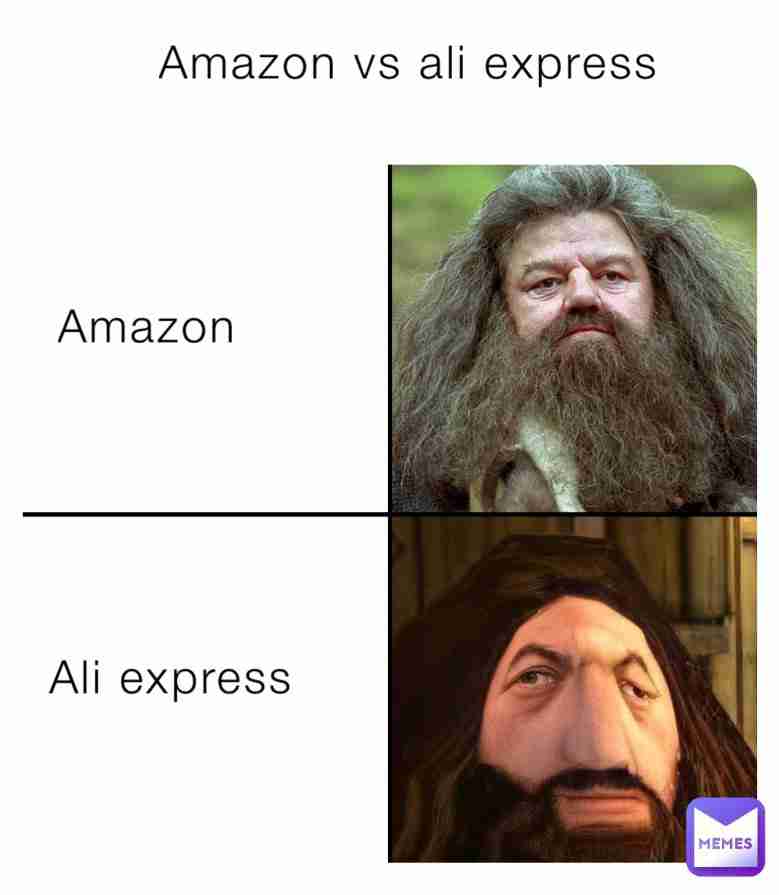 10. You may want to read product dimension next time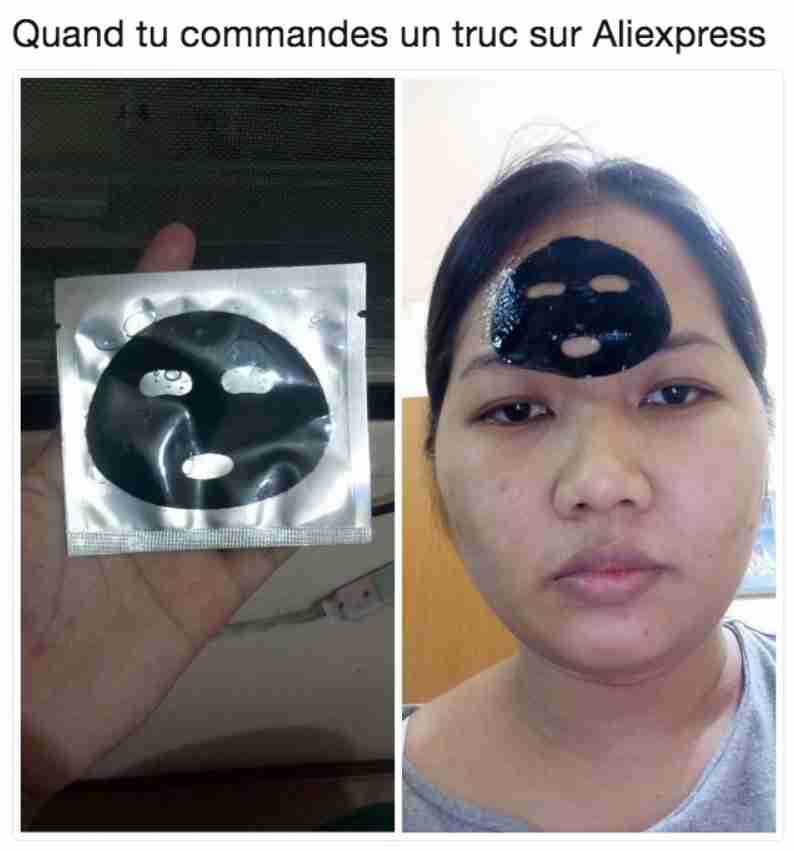 11. Did someone just ordered a baby from AliExpress?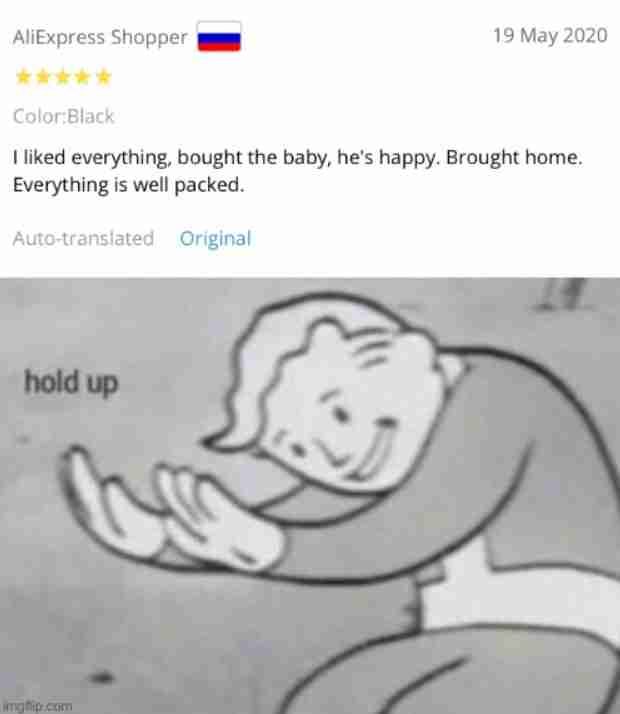 12. AliExpress' recommendation just when you need it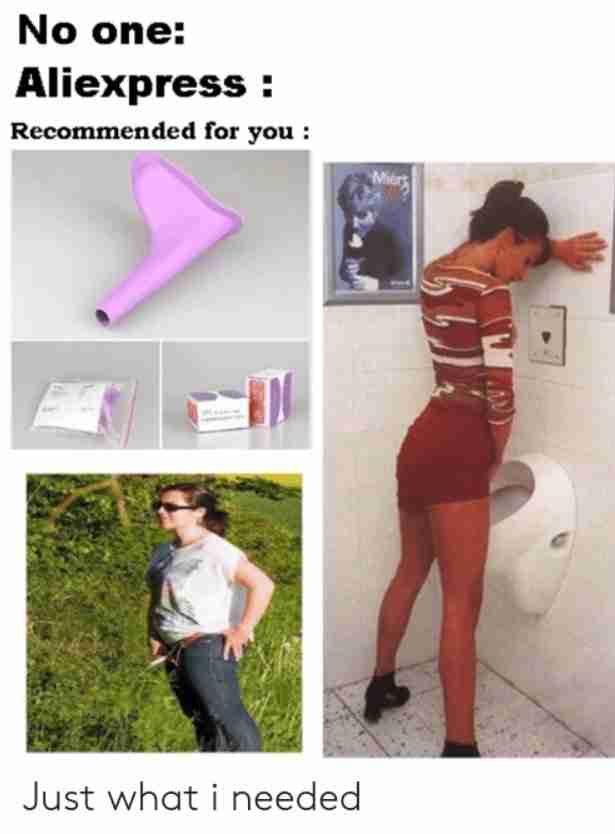 13. What I ordered vs what I got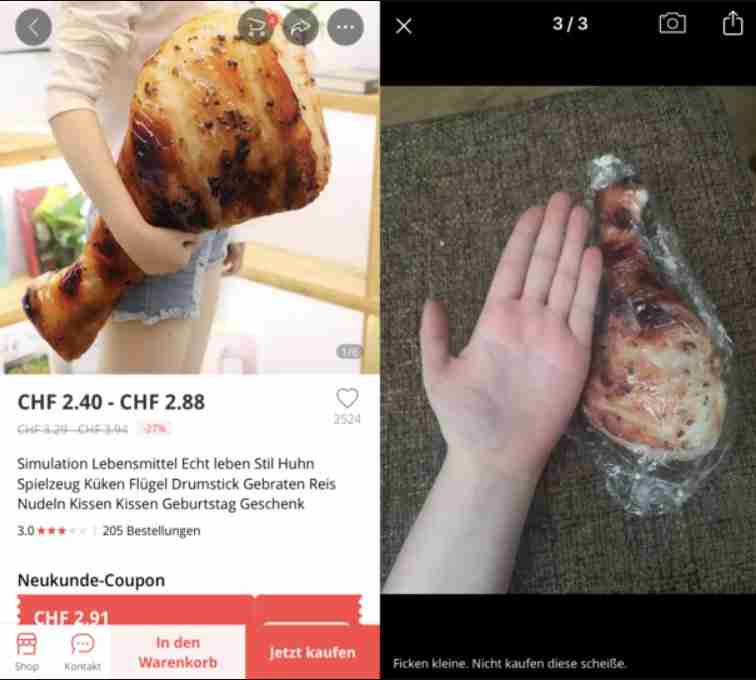 14. Sure thing. Your order is on its way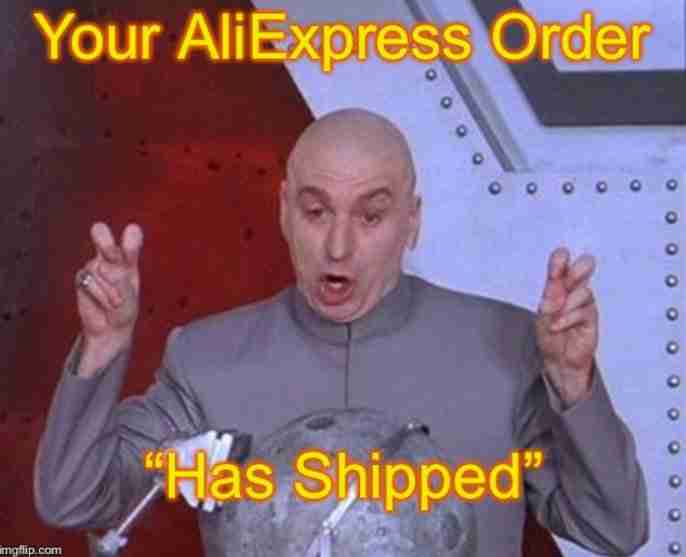 15. What your egg sees when you use that egg slicer from AliExpress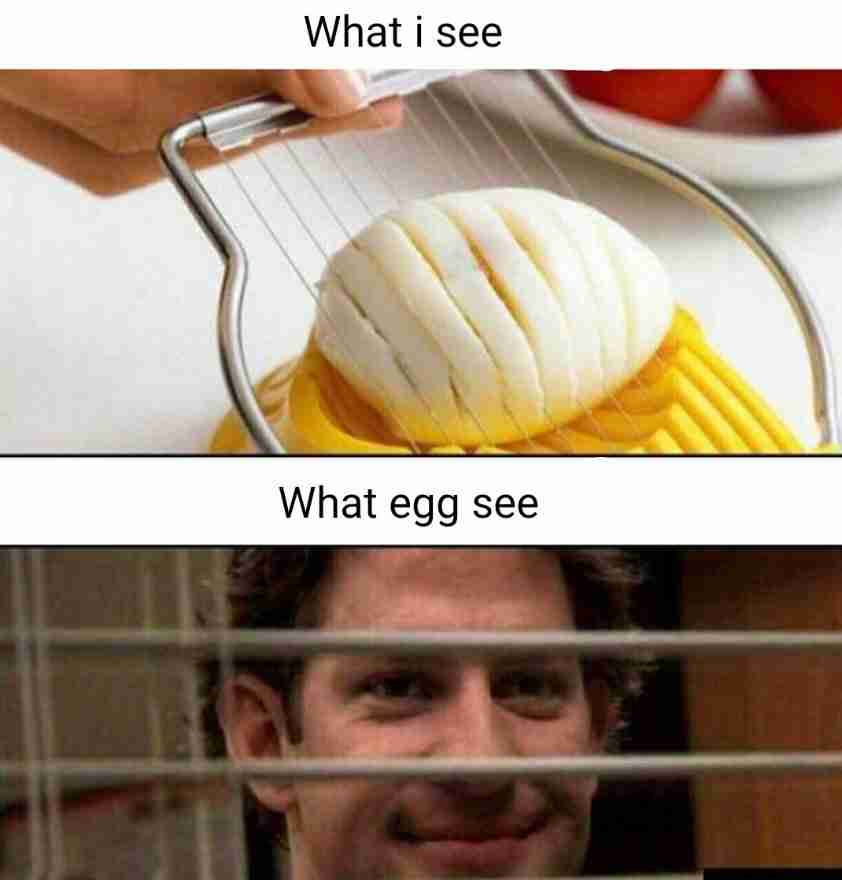 16. Your credit card says hi 👋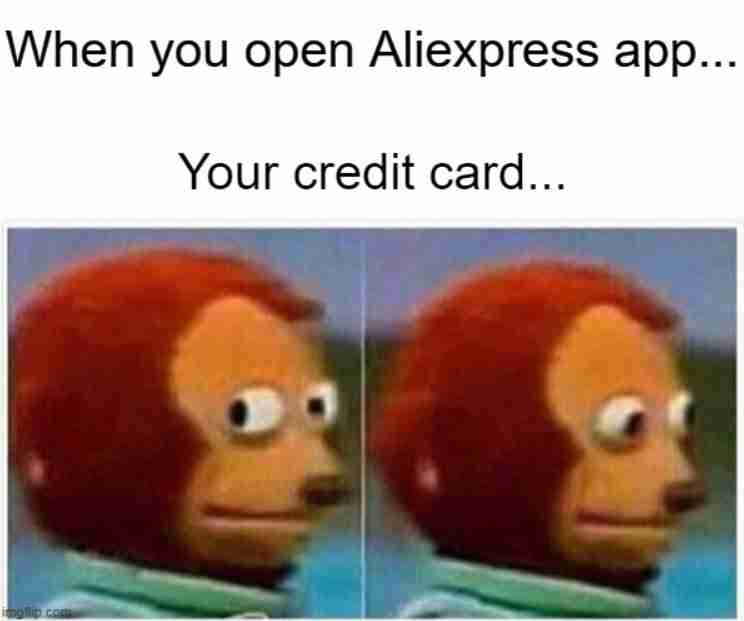 17. Never knew John Wick is available on AliExpress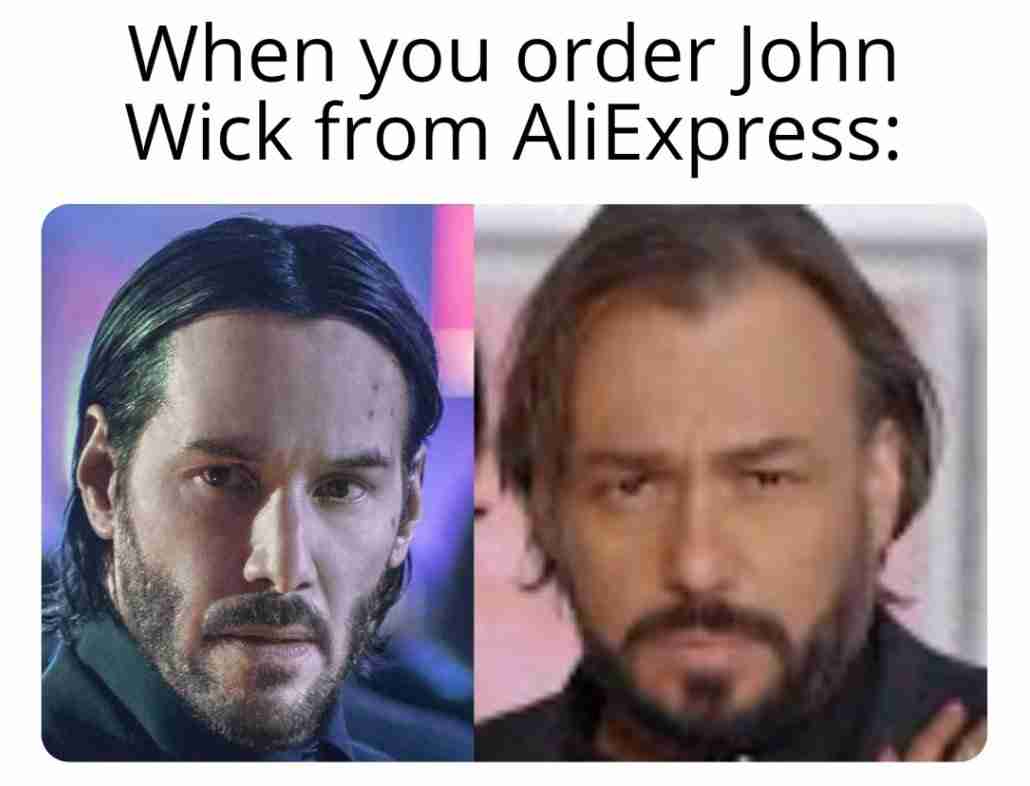 18. This is me. How do you open yours?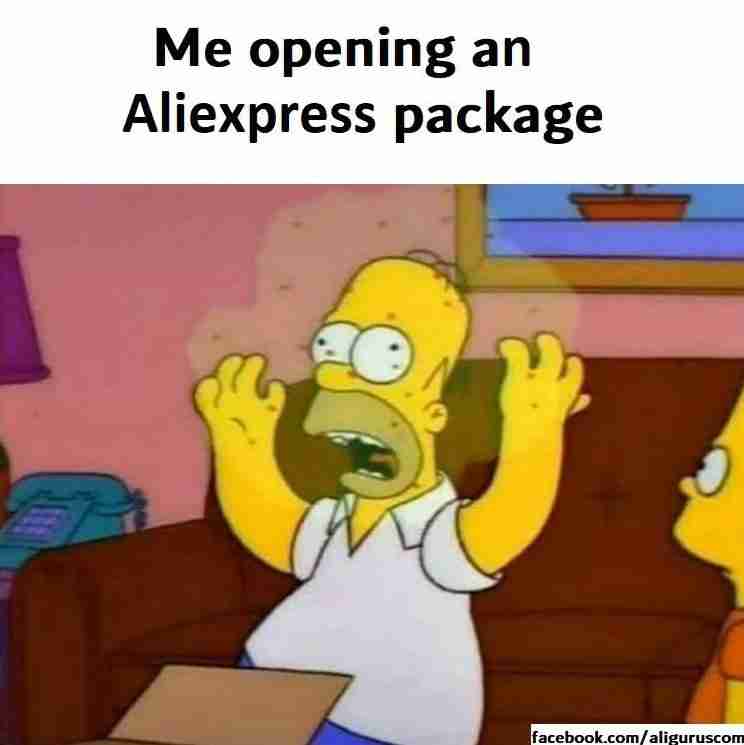 19. Free Shipping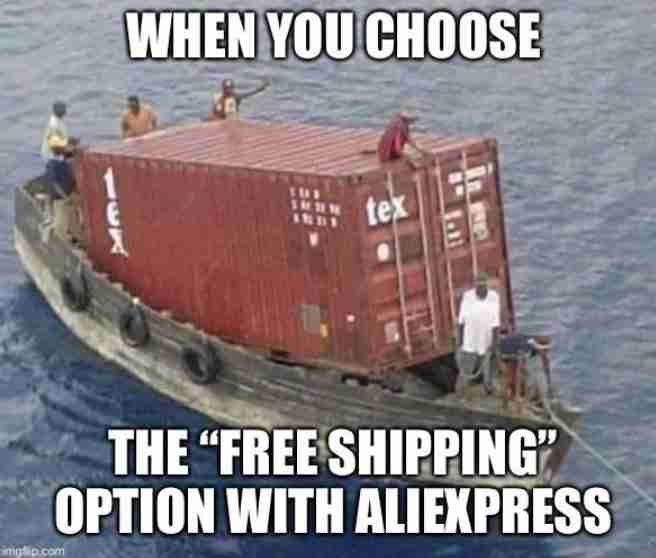 20. Women hat 👀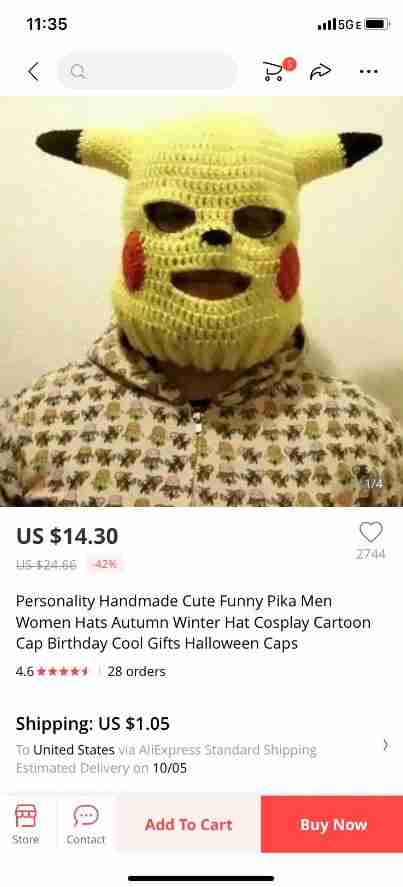 Conclusion
There you have it. The top 20 AliExpress memes that got us laughing all day. We sure hope that these memes made your day.
Which one of them made you laugh the most? Share with us in the comment below.
Latest AliExpress Coupons
Get up to 70% off with the AliExpress weekly deals. Low price for 30 days.
Best value
Use this Aliexpress new user coupon to get $25 off your first order over $150.
Use this Aliexpress new user coupon to get $12 off your first order over $80.