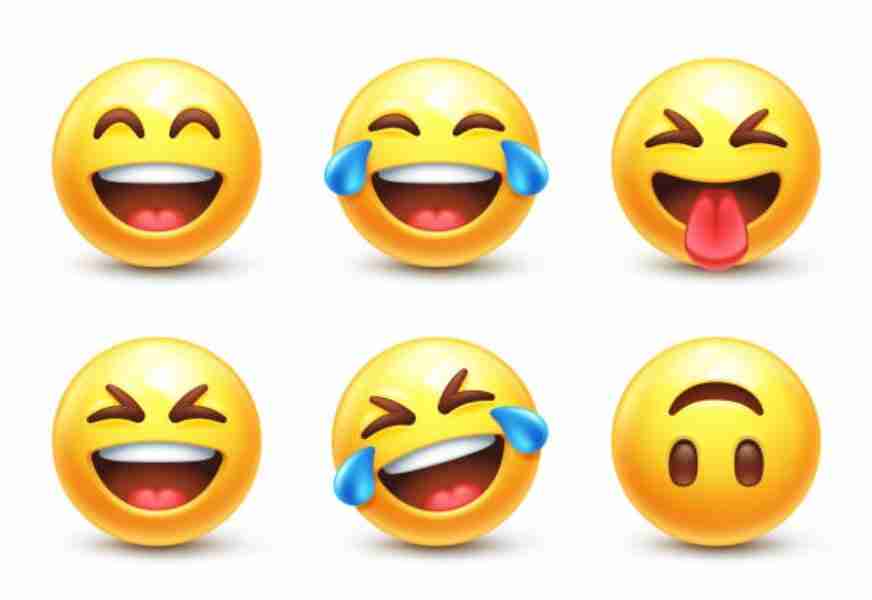 Are you a fan of memes and online shopping? Then you might be familiar with the AliExpress meme. AliExpress, one of the world's largest online shopping platforms, has become a popular subject for memes due to its unique and sometimes quirky products and its position as a go-to destination for bargain hunters.
In this blog post, we'll take a closer look at some of the best AliExpress memes and explore why this online marketplace has become such a viral sensation.
Top 20 funny AliExpress Memes
AliExpress is home to cheap products from China and one of the leading online stores in the world. These AliExpress memes will get you laughing out loud!
Enjoy!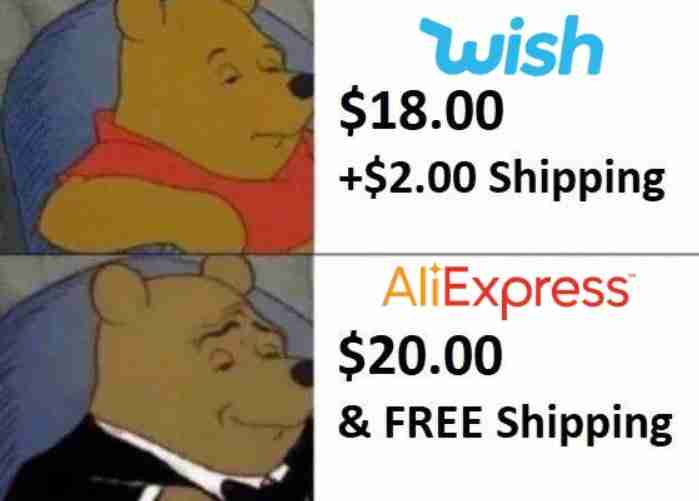 2. I-Phone Watch 😂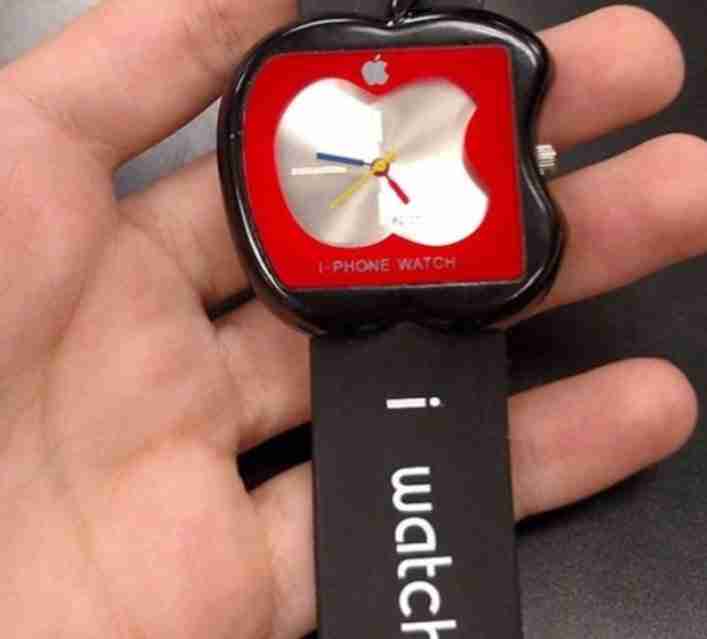 3. Your chicken needs a helmet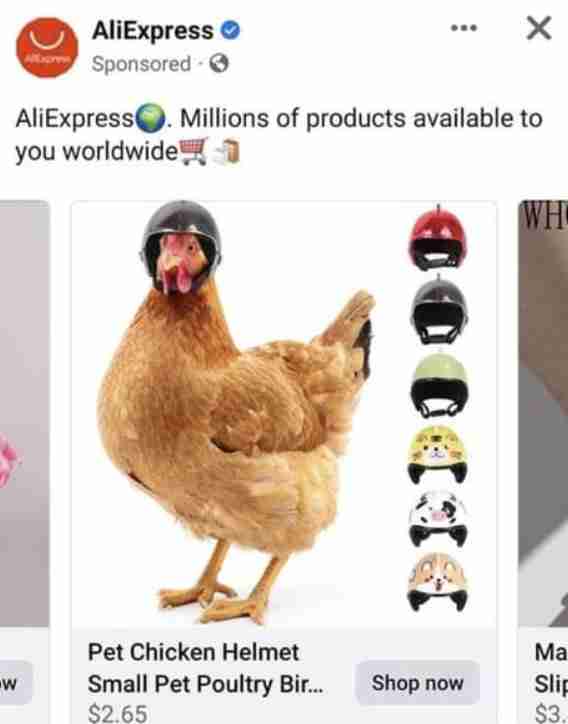 4. Here is the evidence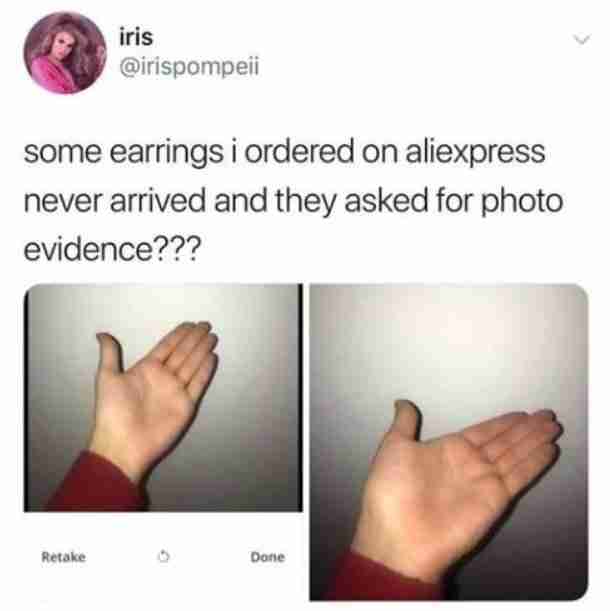 5. This seller sure knows how to explain how to use their product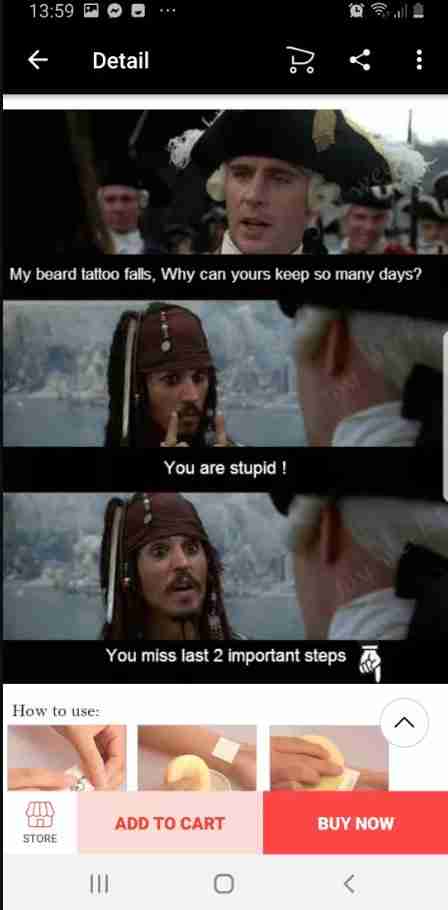 6. How to present yourself as a roasted turkey in case a turkey is missing for the Christmas 👇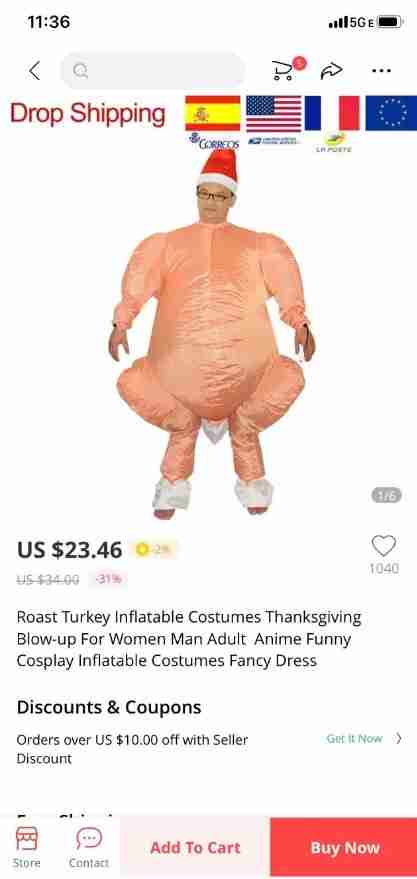 7. When the shop sends you the suggestions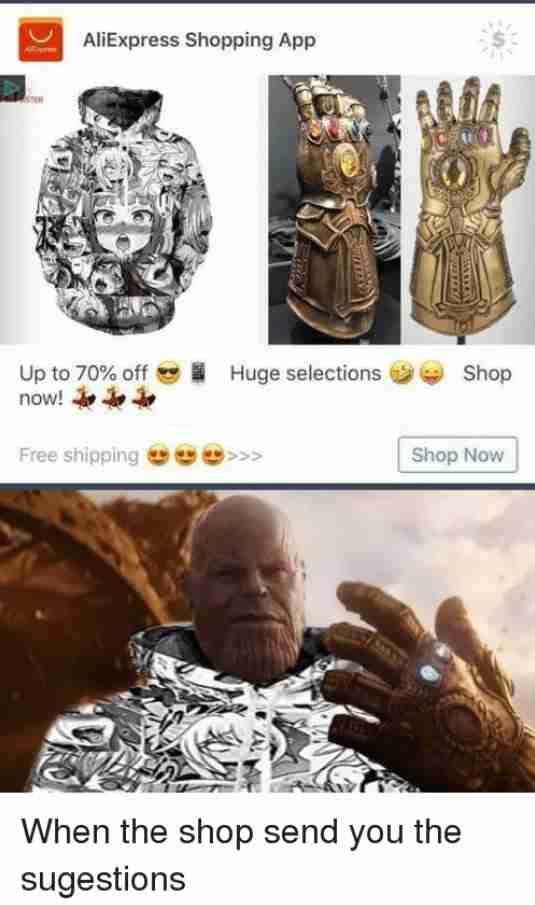 8. When you order cheap "original" adidas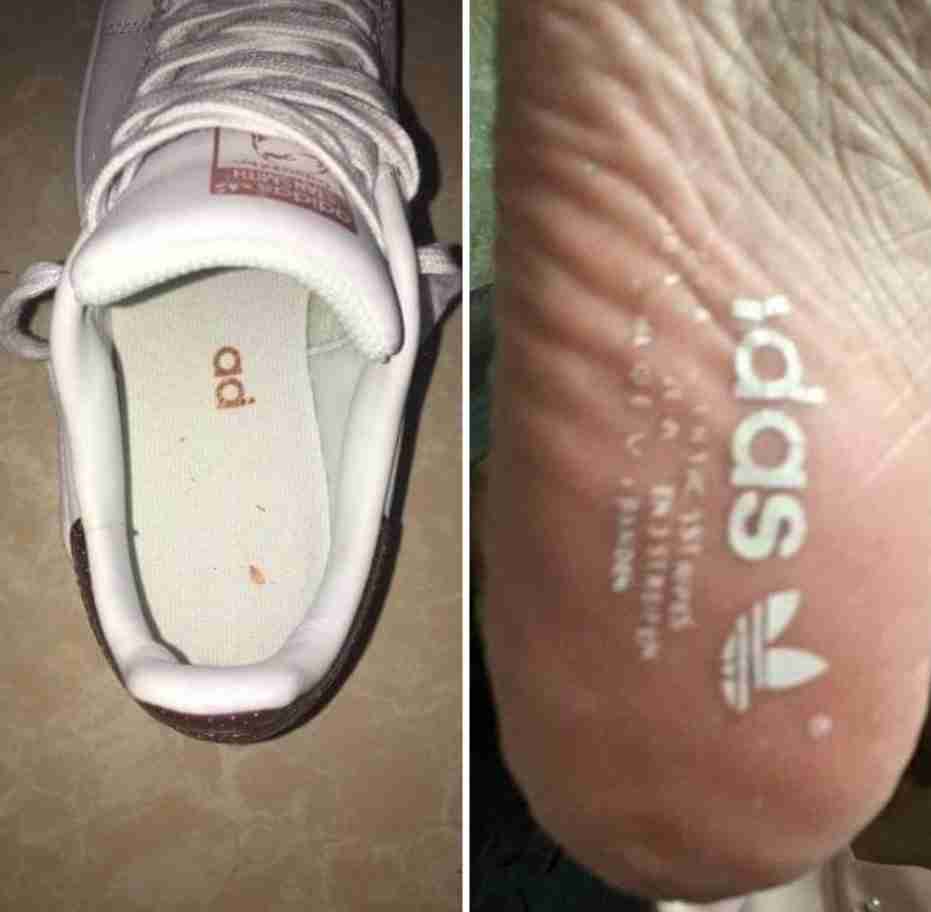 9. Amazon vs AliExpress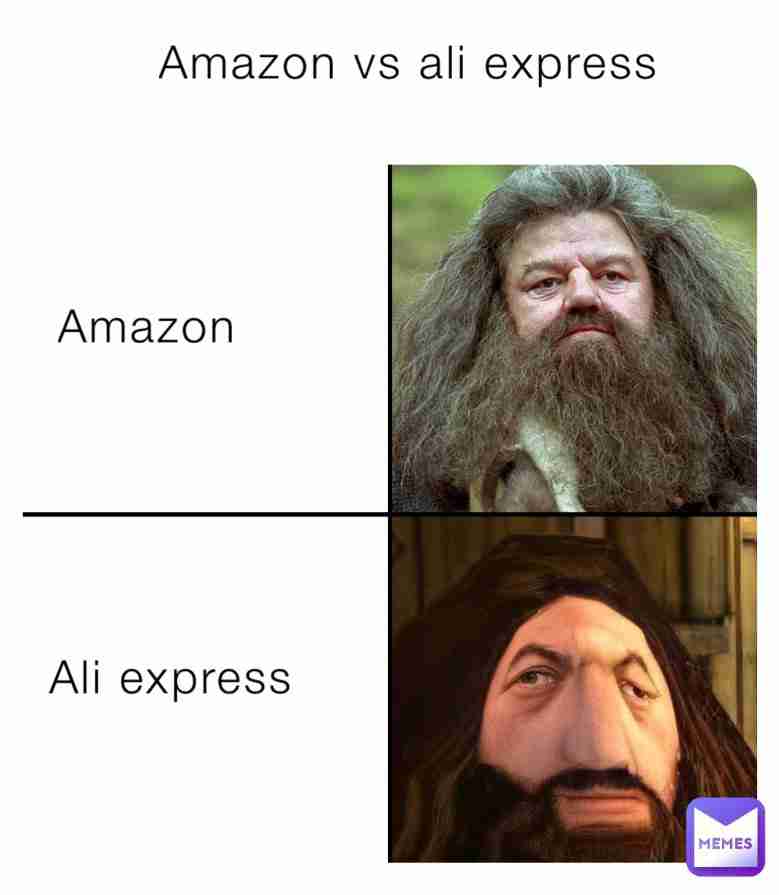 10. You may want to read product dimension next time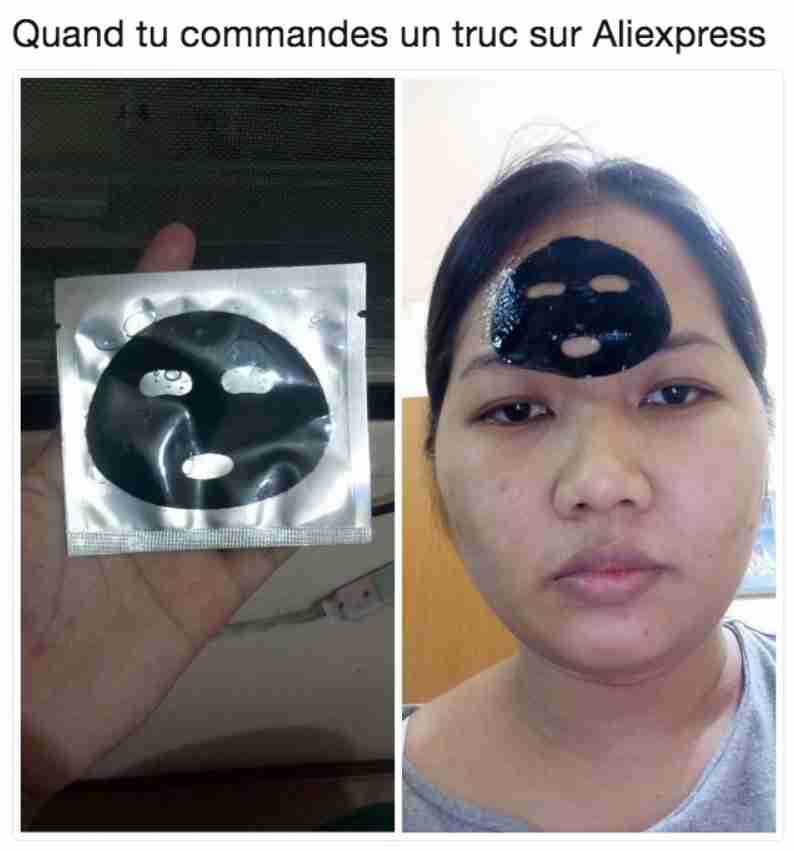 11. Did someone just ordered a baby from AliExpress?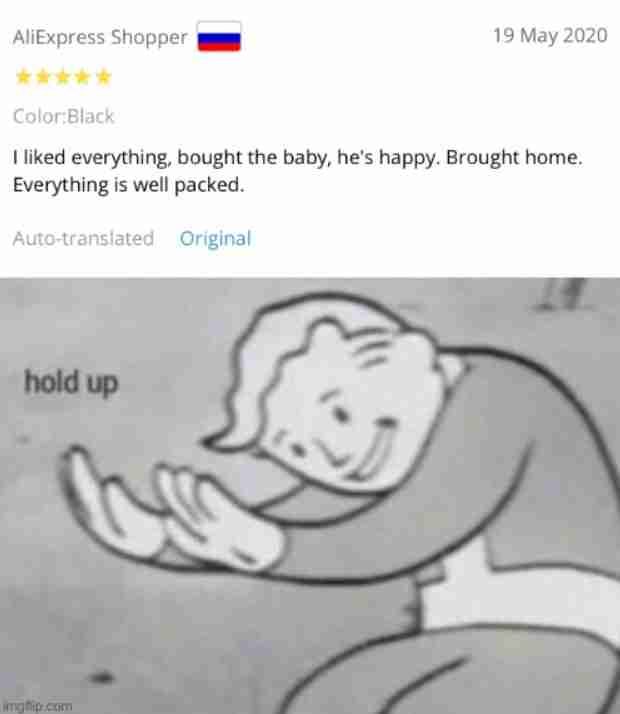 12. AliExpress' recommendation just when you need it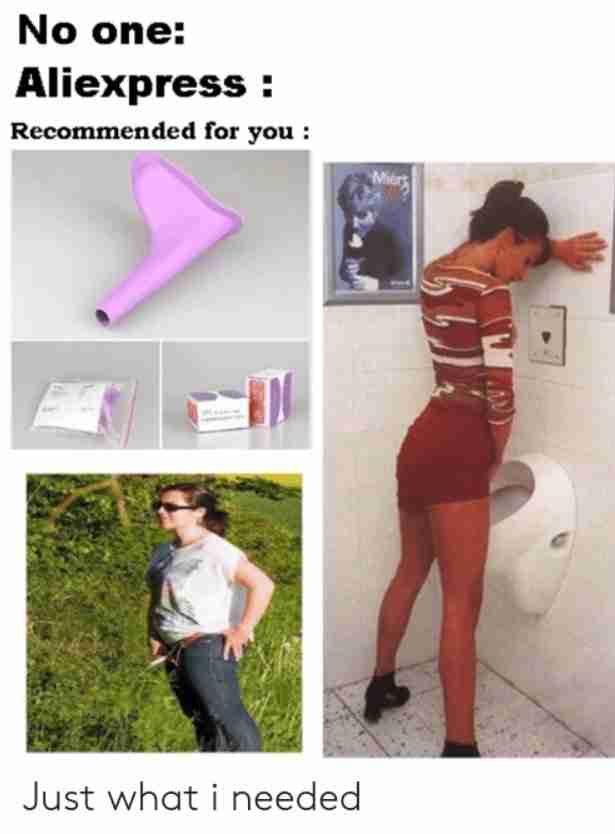 13. What I ordered vs what I got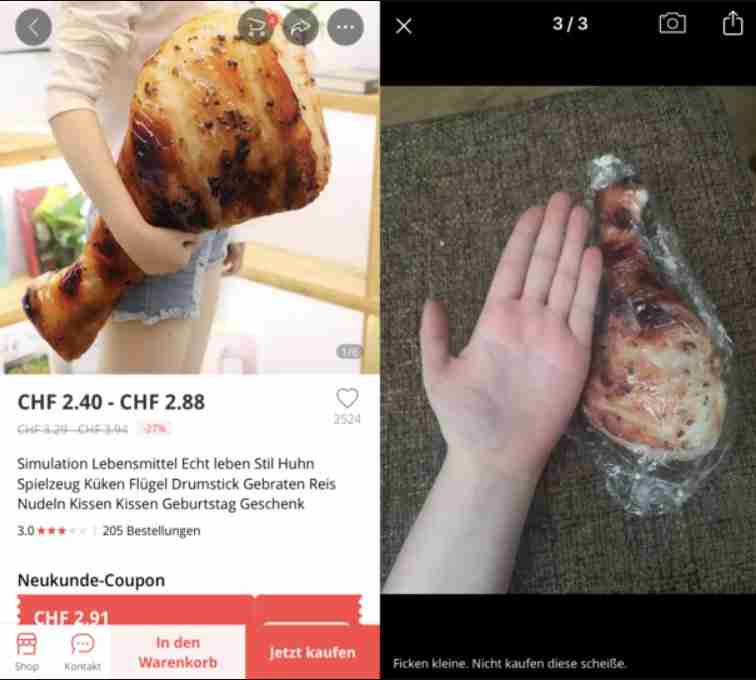 14. Sure thing. Your order is on its way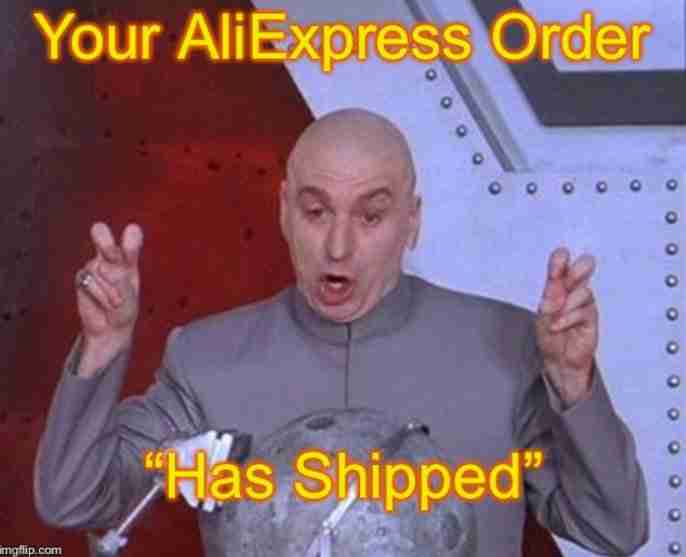 15. What your egg sees when you use that egg slicer from AliExpress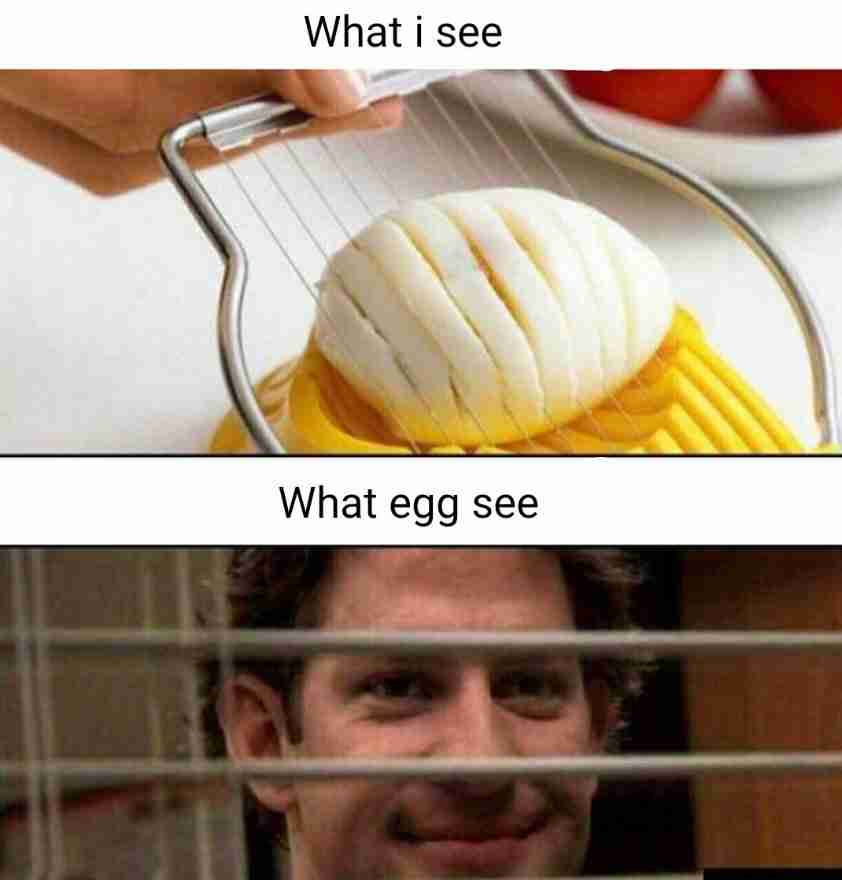 16. Your credit card says hi 👋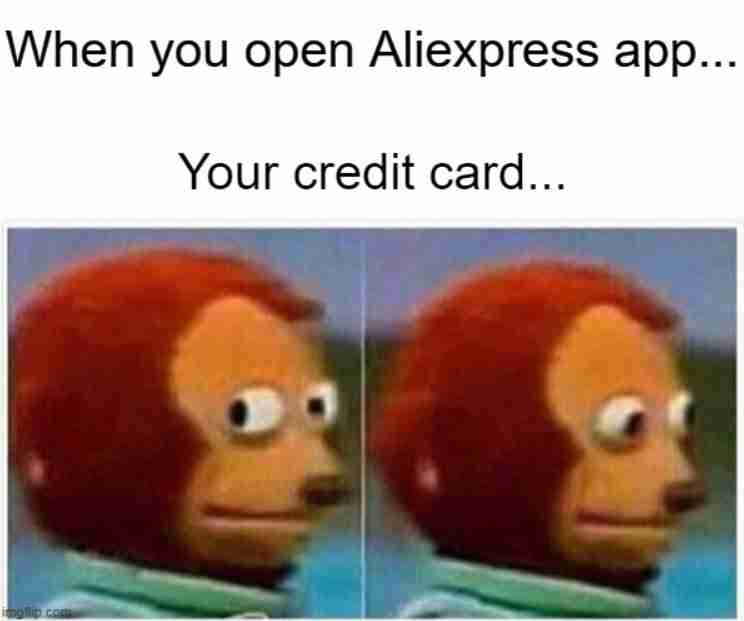 17. Never knew John Wick is available on AliExpress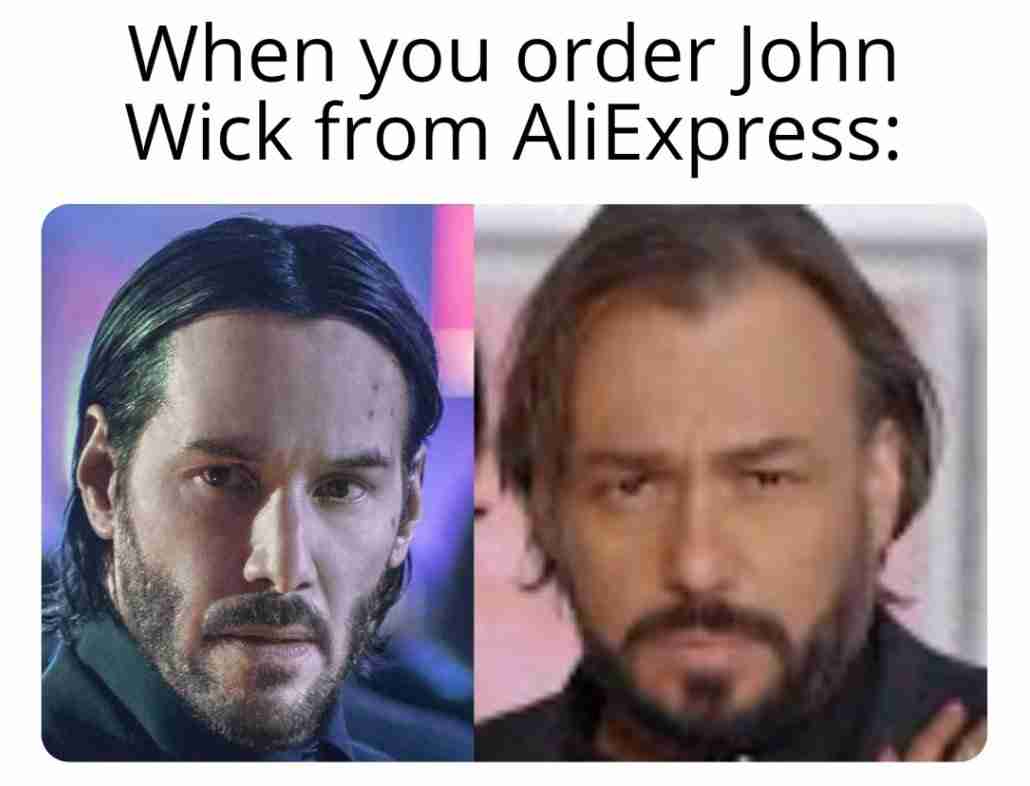 18. This is me. How do you open yours?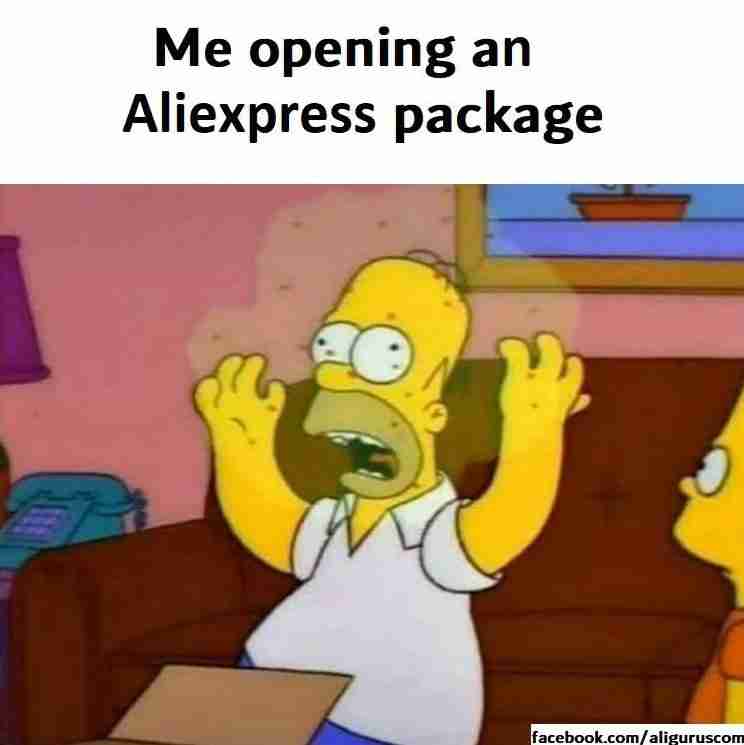 19. Free Shipping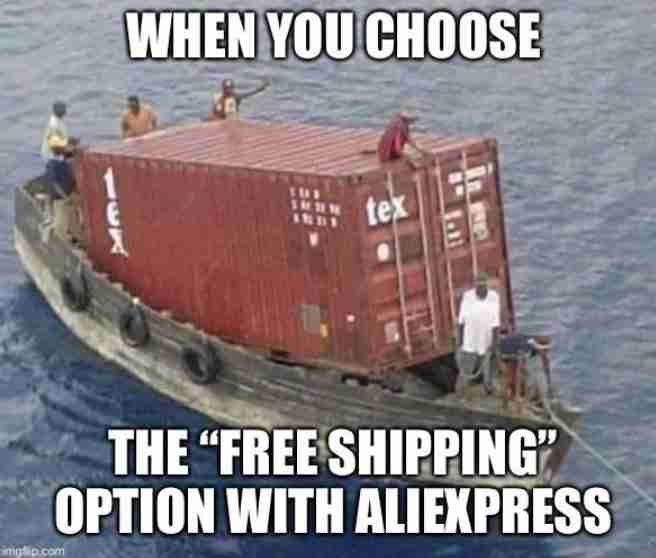 20. Women hat 👀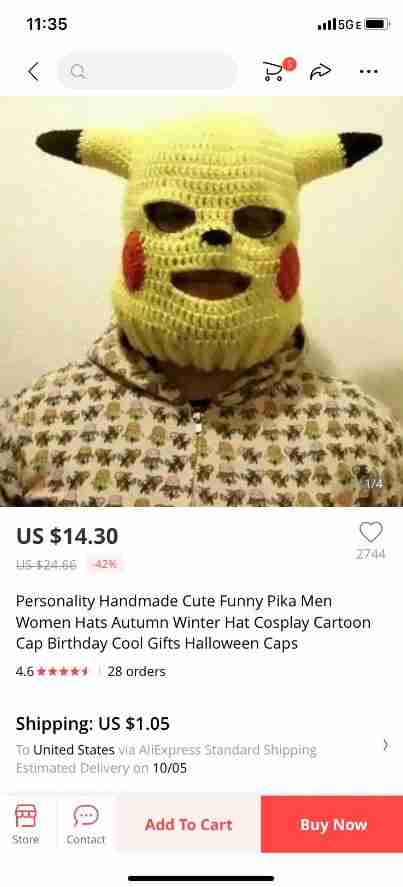 Frequently asked questions about AliExpress memes
What is the AliExpress Meme?
The AliExpress meme is a collection of images, videos, and jokes that poke fun at the platform's unique products, shipping times, and other aspects of the online shopping experience. From bizarre clothing items to unconventional gadgets, the AliExpress meme highlights the quirks and oddities that make this platform stand out in the crowded world of online shopping.
Why is the AliExpress Meme so Popular?
The AliExpress meme has become so popular because it taps into the broader cultural phenomenon of meme culture. Memes are a way for people to share humor, commentary, and ideas in a way that is easy to consume and share online. The AliExpress meme has resonated with people because it captures the unique and sometimes absurd nature of the online shopping experience.
In addition, the AliExpress meme has also gained popularity due to the platform's growing reputation as a go-to destination for bargain hunters. With its large selection of products and low prices, AliExpress has become a popular choice for people looking for unique or hard-to-find items at affordable prices.
Some of the Best AliExpress Memes
Here are some of the best AliExpress memes that have been circulating online:
"Expectation vs. Reality": A popular meme that highlights the disparity between the advertised product and the actual product received. For example, a person might order a stylish dress from AliExpress, but receive a poorly-made knockoff that looks nothing like the original.
"The AliExpress Wait": This meme highlights the long shipping times that can be associated with ordering from AliExpress. Many customers have reported waiting weeks or even months for their orders to arrive.
"AliExpress Gadgets": This meme pokes fun at the many unusual and sometimes useless gadgets that are available on the platform. From LED showerheads to handheld fruit slicers, the AliExpress gadget meme celebrates the weird and wonderful items that can be found on the site.
Conclusion
The AliExpress meme is a fun and lighthearted way to explore the world of online shopping and the unique quirks that make AliExpress such a popular destination. Whether you're a bargain hunter, a fan of bizarre gadgets, or just enjoy a good meme, the AliExpress meme has something for everyone. So next time you're browsing the platform, keep an eye out for those weird and wonderful products that might just inspire your next AliExpress meme.
There you have it. The top 20 AliExpress memes that got us laughing all day. We sure hope that these memes made your day.
Which one of them made you laugh the most? Share with us in the comment below.
Latest AliExpress Coupons
Ready to shop on AliExpress? Use AliExpress coupons below to save big on your orders.
Filter by Country

All categories

Algeria

Brazil

Canada

France

Germany

Global

Israel

Italy

Korea

Mexico

Poland

Russia

Spain

United Kingdom

USA
Take advantage of this AliExpress 13th Anniversary sale exclusive coupon and get extra $35 off your order over $290.
Take advantage of this AliExpress 13th Anniversary sale exclusive coupon and get extra $25 off your order over $210.
Take advantage of this AliExpress 13th Anniversary sale exclusive coupon and get extra $18 off your order over $150.
Filter by Country

All categories

Algeria

Brazil

Canada

France

Germany

Global

Israel

Italy

Korea

Mexico

Poland

Russia

Spain

United Kingdom

USA