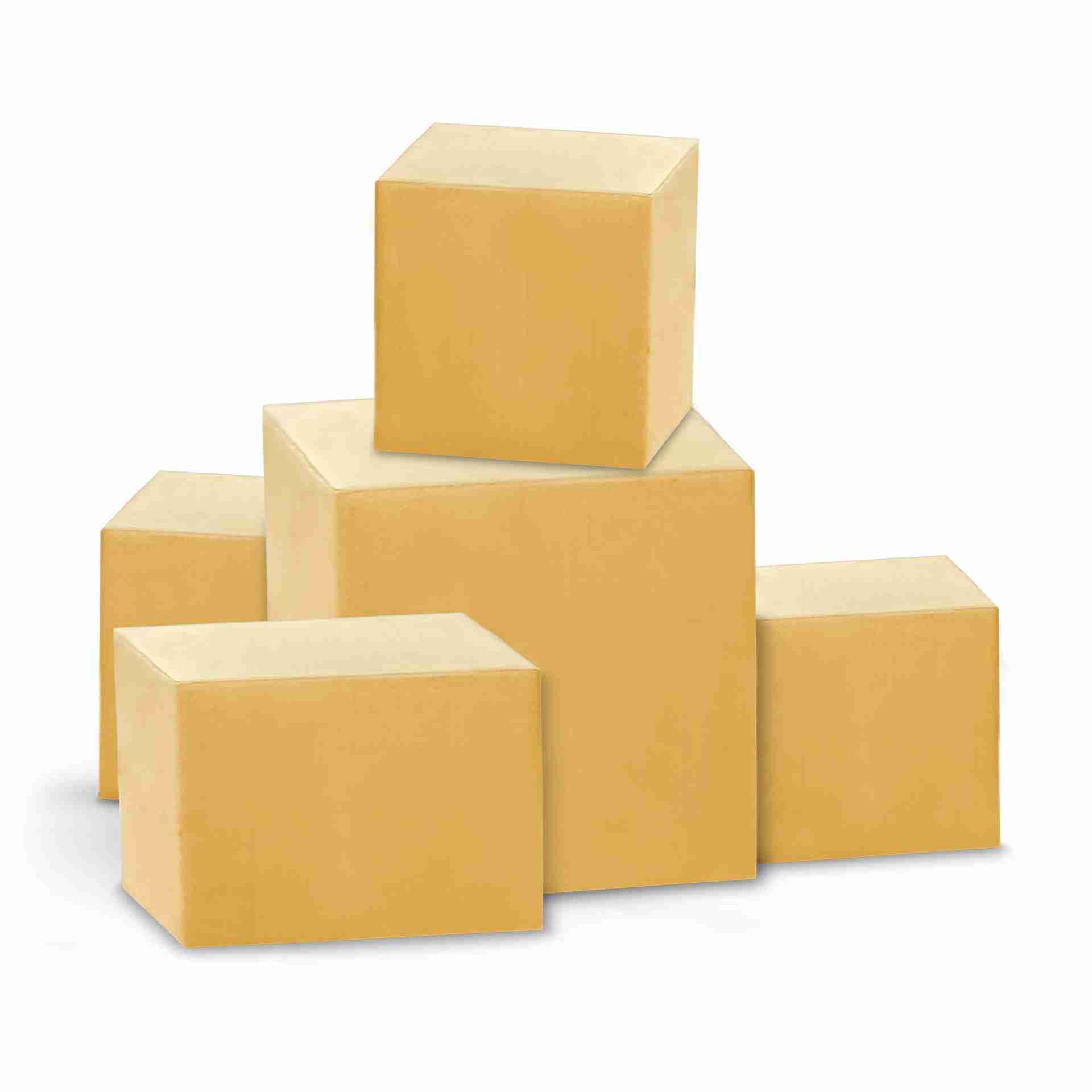 DHgate is one of the largest online wholesalers of goods made in China and has over 30 million products in various categories. It is possible to cancel your order on DHgate after placing it, although you may have to deal with frustrating sellers who may not want to cancel and this will ultimately make it take long to resolve the issue on order cancelation.
The DHgate webite allows you to place order for anything. However, if you make a mistake or an unfortunate purchase, you can always cancel the order and get your money back. DHgate has a number of policies that allow you to get your money back even if you made a mistake.
This article will teach you how to cancel an order on the website and on the app. We will also cover situations where you want to cancel an order after the item has already been shipped or received, and your legal rights on this matter.
DHgate order cancellation policy allows you to cancel an order so long as it has not been shipped. Which means that if an order has been placed through, but it hasn't yet been shipped, then it can be canceled. DHgate will give you full refund of the purchase price, minus any additional charges, within thirty days. The refund processing time depends on the the payment method.
To cancel an order on DHgate, make sure that you have logged in to your account and that the policy is active. There is a specific time frame that you can cancel an order, and it can only be done before the order has been marked as "Ready to Ship".
When you cancel an order, it sends a request to the seller to let them know that you want to cancel. Some may be able to accommodate your request, while others may not. If they do not, then DHgate will step in on the matter and will give you 100% refund of your money.
If you want to cancel an order, DHgate recommends you first try contacting the seller through the message center. However, if you can't reach the seller directly, you might want to contact Customer Service.
If you can reach the seller, they might be able to give you the opportunity to cancel your order before it gets shipped and get the issue resolved without any hassle. It's important to let them know why you're canceling so they can prevent problems in the future.
Save big on your order at DHgate with coupons and promo codes here!
How to Cancel Order on DHgate Mobile Website or Desktop Website
If you are a user of the Dhgate App, then you might want to cancel your orders before they are shipped out. Doing so will allow you to get the refund of the money. To cancel your order on DHgate mobile website, you just need to go to the "My Orders" page and click the "Cancel Order" button.
If you're using a computer, then the process is a bit different. However, it's not complicated. To cancel an order on the website, go to the "Customer Service Center" page.
Then click on "Dispute Management," and you'll see a new page that will allow you to view all the products that you have yet to receive. You can then click the "Request to Cancel" button if you want to cancel one of the orders that you are yet to receive.
The fill out the order cancellation for and submit. After completing the form, a customer service representative will contact you within 24 hours.
How to Cancel Order on DHgate Using the DHgate Mobile App
After you have placed an order, you have the option to cancel it before the seller starts working on it for shipment. However, this will not be possible once the seller has started preparing the goods for the shipment. If you have a problem with the order or if the seller refuses to accept your request, please contact the DHgate Customer Support.
You should also note that a refund will only be issued through the means the payment was made and will take anywhere from 3 days to 30 days depending on the payment method.
Here is a step-by-step guide on how to cancel order on DHgate using the DHgate mobile app.
Step 1. Open the DHgate mobile app and log in to your account.
Step 2. Go to the list of your orders by clicking the menu icon on the mobile app. Here's how: On the home page, go to the top left corner and click the three horizontal lines icon. You will then be taken to the order list. The next step is to click the menu icon, which is located on the top left side of the screen. If you have placed multiple orders, you can click the menu icon to view the full list of all the orders that you have placed. If you would like to cancel one of these orders, just select the one you want to cancel.
Step 3. Select the "Cancel Order" button
Step 4. A dialogue will appear to confirm if you realy want to cancel the order. Select "Yes", unless you have changed your mind.
Step 5. Select the appropriate option from the two option that will be presented to you: "Contact Seller" and "Cancel Order". In this case, there is no need to click on "Contact Seller" since you have already made up your mind to cancel. Instead, select "Cancel Order".
Step 6. Select the reason for cancelling the order.
Step 7. Confirm your cancellation request.
If you have changed your mind along the way or you were just doing this to learn about the process of cancelling order on DHgate, just click the "I don't want it anymore" button and then click submit so that the order won't be cancelled.
If you click "Yes," it will confirm that you have made a cancellation request. You will now see a page that says that your request has been submitted. However, you need to wait for the seller to approve it. This process can take up 24 hours.
After you have completed the process of canceling an order on the app, you will receive an email from DHGate. This notification will contain a refund amount and an estimated refund date. Remember that the refund date is an estimate as the process can depend on a lot of factors.
DHgate Order Cancellation Terms and Conditions
It is never a good experience to receive goods that you do not want. Whether you placed the order by mistake or changed your mind just after placing the order.
As a result of this, many people find themselves need to cancel their orders before they are shipped out. In order to help you navigate through the process, we have created a list of terms and conditions that will guide you through the whole process. Before we dive into the details, let's first take a look at how long it takes for the goods to be shipped by Dhgate.
According to the policy of Dhgate, sellers have 3 working days after receiving payment to process your order. They then have another 7 working days to pack and prepare your items, and finally the shipping company have another 5 working days to send them out. This includes the time needed to inspect and quality control the goods.
In other words, it usually takes a total of around 15 working days before your order is shipped out. If you would like to cancel your order during this period, it should not be a problem.
Now let's look at the DHgate order cancellation terms in a nutshell.
You can cancel your order within 24 hours of purchasing it and get a full refund of the money.
You cannot cancel orders that have already been shipped
You cannot cancel orders that have already been delivered
If you want to cancel a custom-made product, you can only get 80% of the payment back because it is designed specifically for you and not available for resale by the seller
That's all you need to know on order cancellation on DHgate. So next time you change your mind on your order, you know just how to cancel it.
Latest DHgate Coupons
Use this DHgate promo code to get extra $40 off on order over $1000 on DHgate.
Use this DHgate promo code to get extra $30 off on order over $500 on DHgate.
Use this DHgate promo code to get extra $24 off on order over $300 on DHgate.